Book Fetish: Volume 189
This week's Book Fetish is sponsored by Book Riot's YA Quarterly box! Subscribe to receive a (you guessed it) quarterly shipment of books and bookish goods for YA fans of all ages.
Daily Prophet Leggings: Why yes I do want Harry Potter leggings that are headlines from the Daily Prophet. Obviously. H/T to the Comics Fetish crew over at our sister site, Panels for this find.
If I Can't Take My Book Sweatshirt: Me, basically all the time. I know I'm not the only one that takes a giant hardcover with me to buy a new purse to make sure it fits.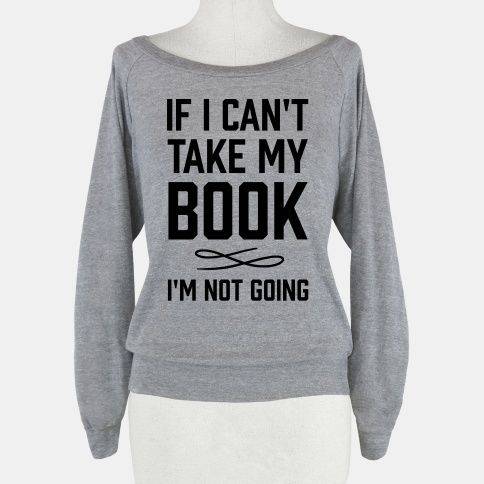 Go Faulkner Yourself Mug: I mean, have you read that shit? Will isn't messing around.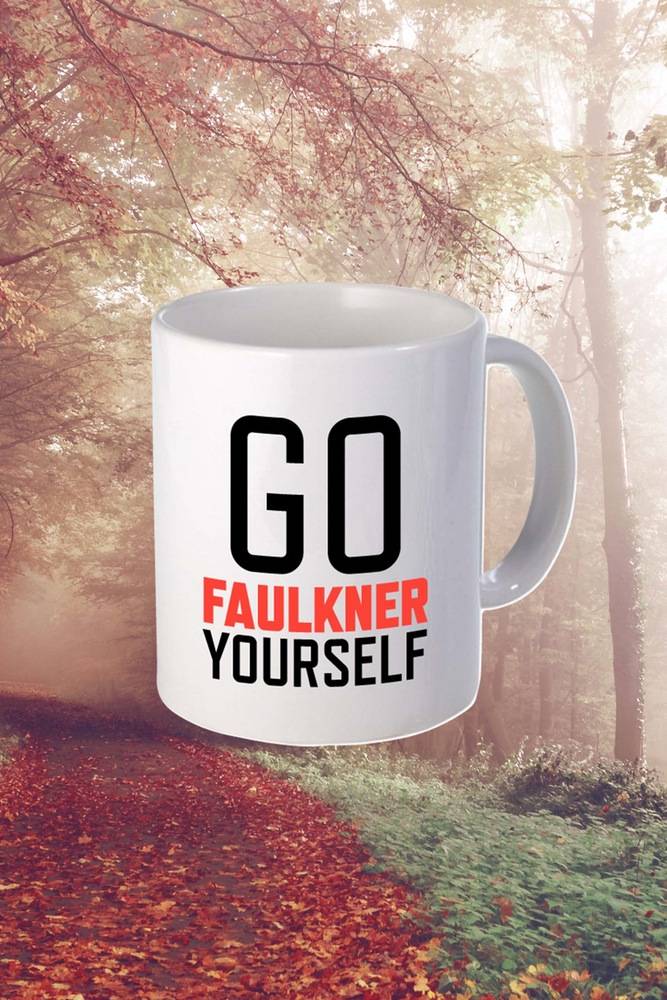 Big Mouth Bookmark: Stick out your tongue to those people who read over your shoulder…or your book's tongue.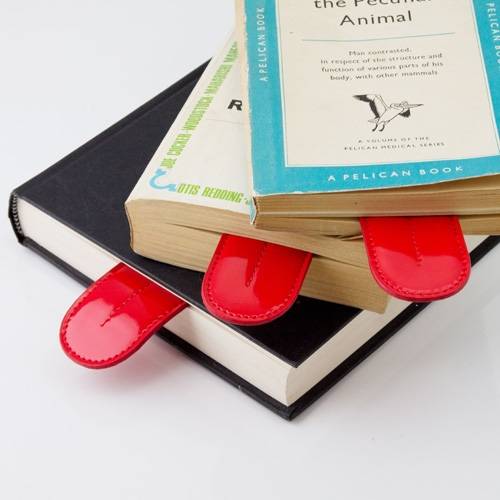 Cheshire Cat T-Shirt: Sometimes it's more true than we want to admit.
By signing up you agree to our Terms of Service
Book Riot is sponsored by
Evergreen Tidings from the Baumgartners by Gretchen Anthony
. Full of humor, emotion and surprises at every turn,
Evergreen Tidings from the Baumgartners
brings to life a remarkable  story of a family falling to pieces—and the unexpected way they put it all back together. Go
here to learn more
, or just click the image below: