#

Book Fetish

Bookish things for those with a fetish for books. Follow us on Pinterest for even more goodness.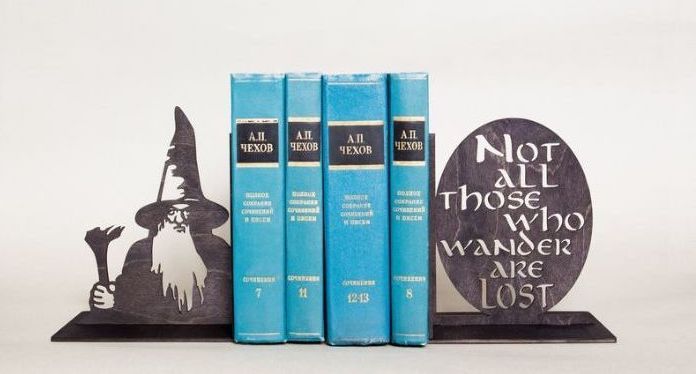 12 Lord of the Rings Bookends for Tolkien Fans
October 22, 2021
From quotes, to depictions of specific scenes, to slightly more subtle pieces, find the best Lord of the Rings bookends here!