#

Book Fetish

Bookish things for those with a fetish for books. Follow us on Pinterest for even more goodness.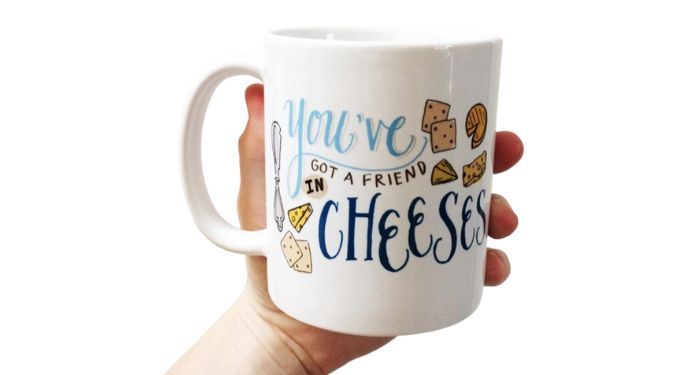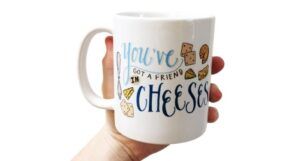 11 Punny Mugs for Language Lovers
November 30, 2022
Are they cheesy? Yes. Are they Poe-tic? Also yes. These punny mugs will have you smiling and cringing at the same time.