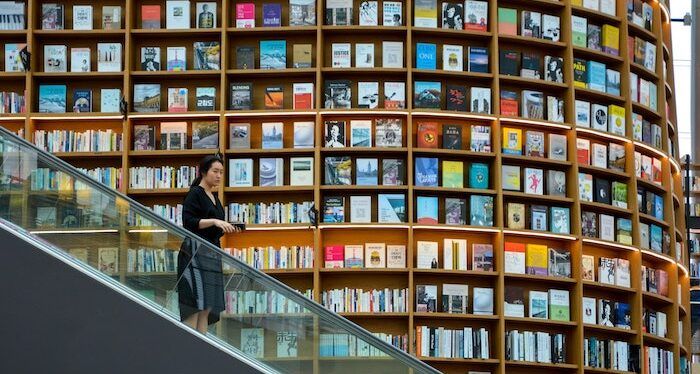 News
The Bestselling Books of the Week, According to All the Lists
This content contains affiliate links. When you buy through these links, we may earn an affiliate commission.
Stop the presses! There's very exciting news: the USA Today bestseller list is back! It's been on hiatus since December. The full USA Today list includes 150 books, making it the largest bestseller list. Many authors and publishers are celebrating its return!
For this weekly feature where we put together the biggest bestseller lists, we've had to consider how to adapt. We've decided to expand to include the top five biggest bestseller lists: the USA Today overall top 10; Publishers Weekly overall top 10; the New York Times top 10, both Combined Print & E-Book Fiction and Combined Print & E-Book Nonfiction lists; Amazon Charts top 10, both Fiction and Nonfiction; and Indie Bestsellers top 10, Fiction and Nonfiction, both Paperback and Hardcover. We'll just be including books that are on at least three of the lists. Since every list uses different criteria and data sets, this gives you a good birds' eye view of the biggest books of the moment!
This list continues to have a lack of diversity on many levels, including being disproportionately by white authors. Some other bestsellers you should know about are Twisted Love by Ana Huang (USA Today #6) and We've Got This: Unlocking the Beauty of Belonging by Ritu Bhasin (USA Today #8).
Books On All Five Bestseller Lists: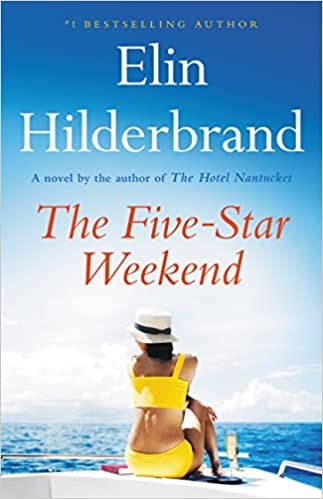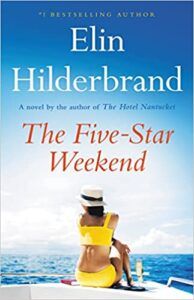 The Five-Star Weekend by Elin Hilderbrand (Publishers Weekly #1, USA Today #2, NYT #1, Amazon #3, Indie Bestsellers #8)
Happy Place by Emily Henry (Publishers Weekly #2, USA Today #5, NYT #2, Amazon #5, Indie Bestsellers #4)
Lessons in Chemistry by Bonnie Garmus (Publishers Weekly #6, USA Today #3, NYT #5, Amazon #2, Indie Bestsellers #3)
Books On Three Bestseller Lists: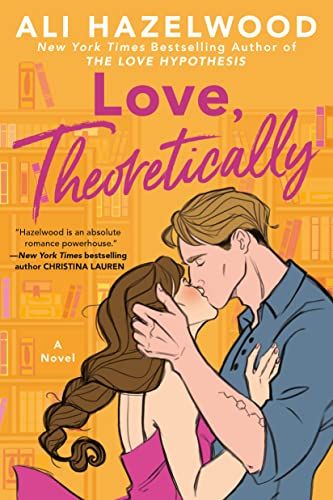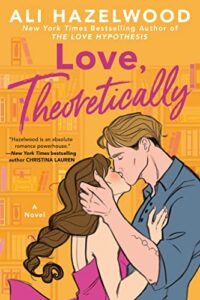 Love, Theoretically by Ali Hazelwood (USA Today #1, NYT #7, Indie Bestsellers #3)
Fourth Wing by Rebecca Yarros (NYT #3, Amazon #1, Indie Bestsellers #7)
Outlive: The Science and Art of Longevity by Peter Attia and Bill Gifford (NYT #1, Amazon #2, Indie Bestsellers #8)
The Body Keeps the Score by Bessel van der Kolk (NYT #4, Amazon #7, Indie Bestsellers #6)
Icebreaker by Hannah Grace (Publishers Weekly #5, USA Today #4, NYT #9)
The Covenant of Water by Abraham Verghese (NYT #10, Amazon #6, Indie Bestsellers #1)
---
Go beyond the bestseller lists with made-for-you book recommendations from TBR, our book recommendation service!
Find more news and stories of interest from the book world in Breaking in Books.