NYPL's Summer Reading Challenge for Adults: Critical Linking, June 20, 2017
Sponsored by A Dark So Deadly by Stuart MacBride.

---
Summer is a great time for adults to squeeze in a little extra reading on vacation or just to escape from the daily grind. And if you're a parent or a caregiver, there's no better way to model the reading behavior you'd love to see in your kids.
So we've expanded our Summer Reading Challenge, based on the theme of "Build a Better World," to adults! If you read one book from each suggested category below in June, July, and August, you'll have knocked out three great new-to-you books before the fall.
The New York Public Library announces their summer reading challenge for adults!
---
Ireland describes Dread Nation as a novel about friendship, survival, racism, and zombies. Yeah — it sounds pretty freakin' awesome.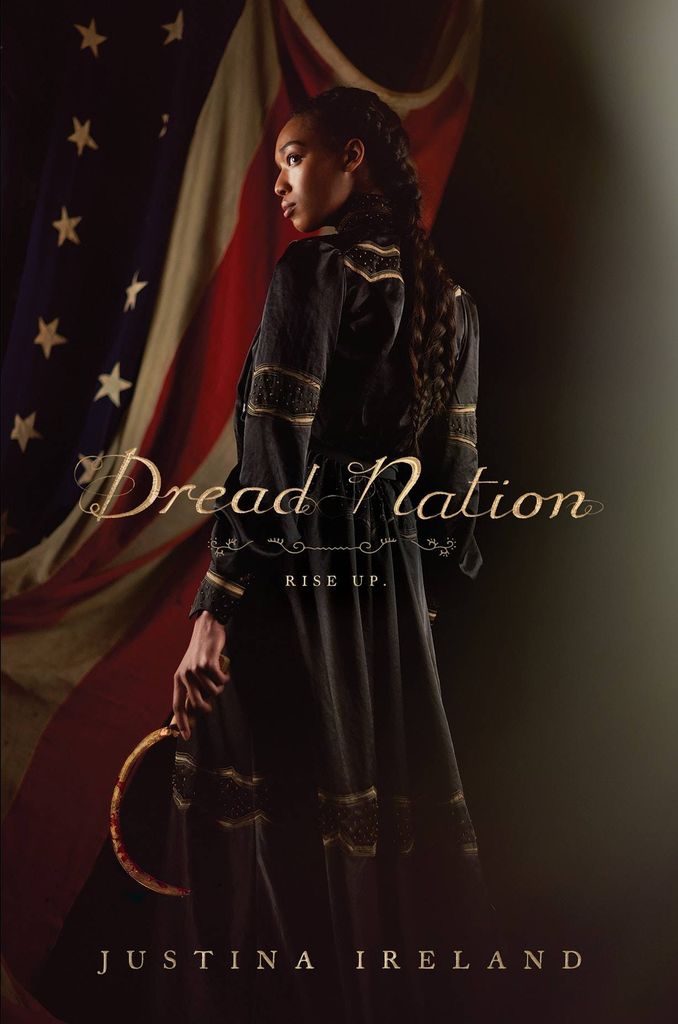 Please pardon me while I sit in a corner and stare at this kick-ass cover.
---
If you've been waiting for the right time to re-read J.K. Rowling's Harry Potter series, this might be it: Pottermore's Wizarding World Book Club, which the site announced last month, has finally launched.
Fittingly, the discussions will begin with Harry Potter and the Philosopher's Stone (a.k.a. Harry Potter and the Sorcerer's Stone, for those of us in the U.S.), as June marks the 20th anniversary of the book's publication in the U.K.
Harry Potter fans, Pottermore has launched a book club!
By signing up you agree to our Terms of Service