Book Fetish: Volume 184
Toe Tag Bookmark: Do you prefer your books with a few dead bodies? Give your favorite mystery an upgrade with a set of tagged feet.
Book Club Apron: We're quickly approaching the season of long hours in the kitchen, which we all know means wine and audiobooks. Don't let people forget where your true loyalties lie.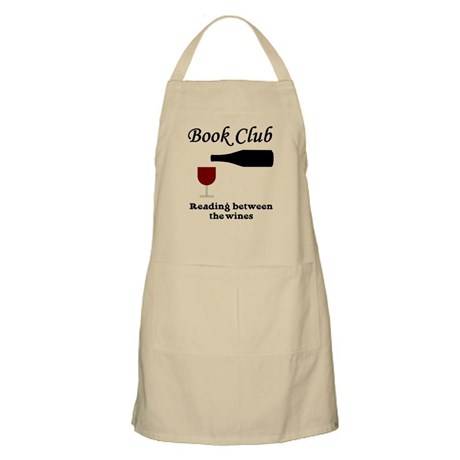 Books on a Shelf Stained Glass: What to gift your favorite bookworm who buys all the books they want already? A beautiful piece of bookish art.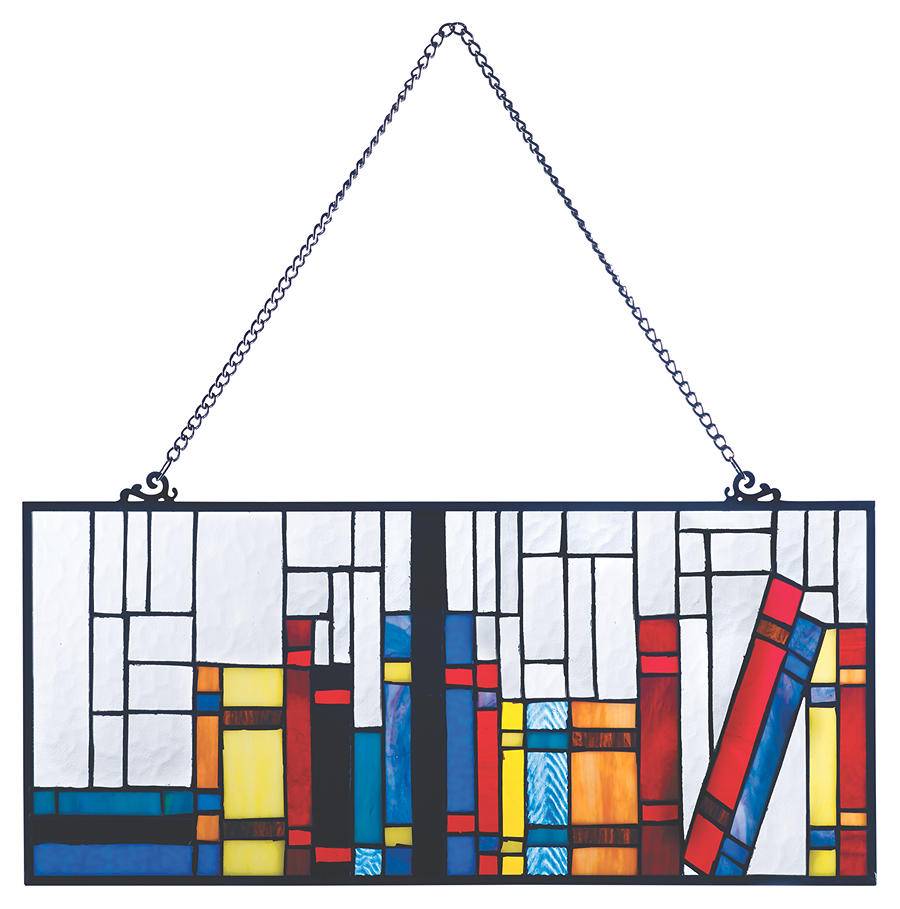 Retirement Plan Shirt: Wait, do people make any other plans for retirement, aka all the time in the world to read?
Cthulhu Knit Mask Kit: I'm not sure that this is what he had in mind when he created this mythical and terrifying creature, but even Lovecraft couldn't deny the practicality of keeping your face warm with knitted tentacles.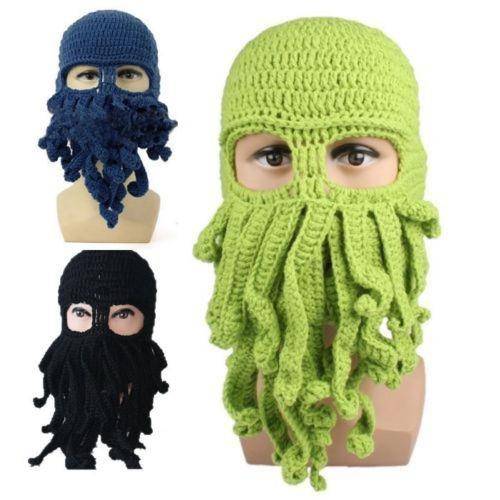 By signing up you agree to our Terms of Service