Book Fetish: Volume 166
Hipster Panda Print: I'm not sure what a panda in glasses has to do with vintage dictionary pages, but I like it. Gimme, please.
Invisibility Cloak Tee Shirt: Is there Geek Squad for malfunctioning invisibility cloaks?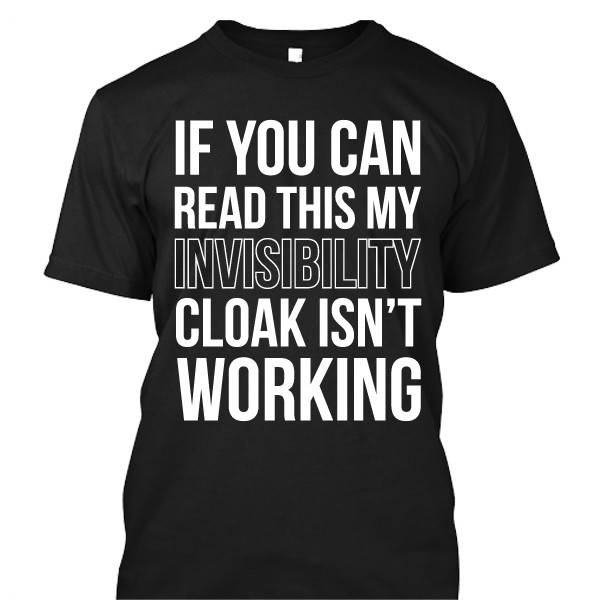 Alice in Wonderland Book Bag: An actual BOOK bag. So cool, it's a little like falling down the rabbit hole.
Velveteen Rabbit Dog Bed: I love LOVE that the quote on this dog bed is from one of the biggest tearjerkers of a picture book.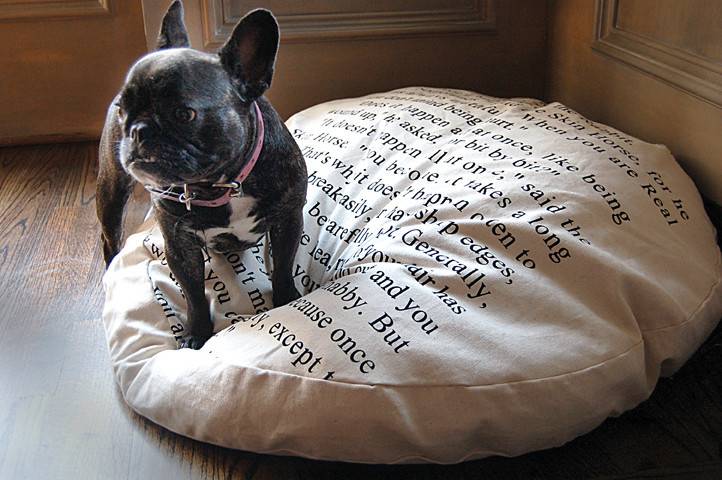 Library Card Tee Shirt: Obviously, the shirt has its priorities straight. Hashtag libraryforlife.
By signing up you agree to our Terms of Service