Critical Linking for April 15th, 2015
Save your place in style with these fun, untraditional bookmarks.
Most of these bookmarks for bibliophiles are pretty impractical, but so much fun.
____________________
It is the £33,000-a-year boarding school whose alumni include some of the Britain's most celebrated authors, from George Orwell to Sebastian Faulks. But Wellington College's reputation for literary prowess took a hit when it emerged that the school had been teaching the wrong English AS-level text to pupils for almost the entire academic year.
This is like something out of a post-high school stress dream.
____________________
Online, such literary treasures are in ample supply. But deals this good raise an obvious question. It clearly took a lot of time to usher Our Gang from the backrooms of Goodwill to Canada, where I live. So how does anyone make money selling a book for a cent?
I've always wondered about all those 1 cent listings for used books on Amazon. Apparently, you can do it, but it's not an easy business.
____________________
We run a pretty sweet little bookish Instagram account, if we do say so ourselves (and we do). Come check it out.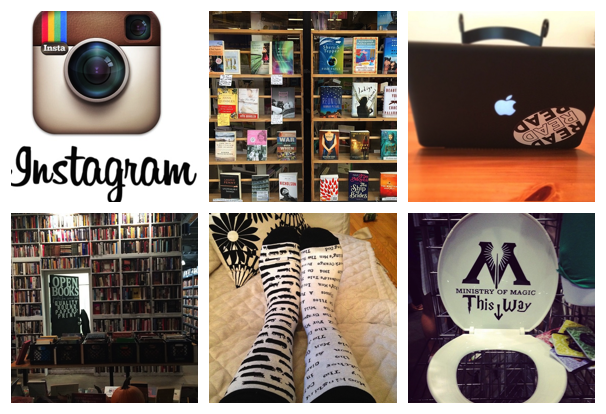 By signing up you agree to our Terms of Service
Enter to win
$250 to spend at Barnes and Noble!