The Week's Most Popular Posts: April 6 – 10, 2015
Let's take a look back at the week that was here on Book Riot:
Torgersen is right in one regard: awards should be handed to the best novels and their writers, regardless of race, ethnicity, or gender. No one thinks otherwise. But if we're not reading diversely, the pool of books we nominate will not be diverse, either.
It's a common straw-man argument against reading diversely: "I read what I like, regardless of the author's race or gender." We at Book Riot see this all the time. This argument would work if the publishing industry were fair. If the genders and races of published authors were equivalent to the actual demographics of the world, then sure, that argument holds water. But since the publishing industry isn't fair, that argument falls apart.
from The Broken Hugo Awards of 2015 by Chris Arnone
____________________
[youtube]https://www.youtube.com/watch?v=6Qhp3wnKyKA[/youtube]
from 6 Super-Fun Bookish Parody Songs by Cassandra Neace
____________________
Time to set down the giant, depressing novels about sad people and Russian winters and bust out the books of Spring! I'm a completely seasonal reader, so as the days get long and the mugs of cocoa are replaced by mason jars of sweet tea, I'm looking for fun, light-hearted (but thoughtful), funny reads. Here are 10 excellent spring picks, all available on Scribd.
from 10 Warm-Weather Reads for Spring! by Amanda Nelson
____________________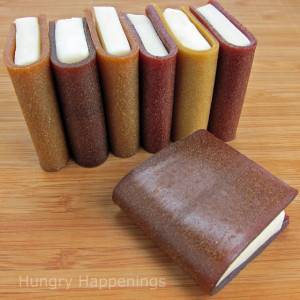 from Book Fetish: Volume 154 by Rachel Manwill
____________________
Les Miserables by Victor Hugo: Jean Valjean and Javert are long-estranged lovers. Javert is stalking Valjean not to have him arrested but in the hope of continuing their relationship. Valjean feels differently about this and so is keen not to be found. 
All of Ernest Hemingway's novels: The plots are the same but all the male characters are replaced with women. Aloof, beautiful, alcoholic, early 20th Century women.
from Ripe for Some Queering: LGBTQ Plots for the Classics by Rah Carter
____________________
Even if you aren't bipolar or don't know anyone who is, I think the books make pretty good reading on their own. You probably need an interest in human psychology first, sure, but since I have a longtime obsessive interest in that, they made for compelling reading.
from Buy, Borrow, Bypass: Books About Bipolar Disorder by Peter Damien
____________________
"murderess/lady assassin"
I am probably coming off as really bloodthirsty here, but the heart wants what it wants and mine wants stories of lady killers. A million extra "take my money" points if the woman in question is out for REVENGE. I love revenge (seriously, don't cross me).
from Phrases That Trigger My "Shut Up And Take My Money" Response by Maddie Rodriguez
____________________
We run a pretty sweet little bookish Instagram account, if we do say so ourselves (and we do). Come check it out.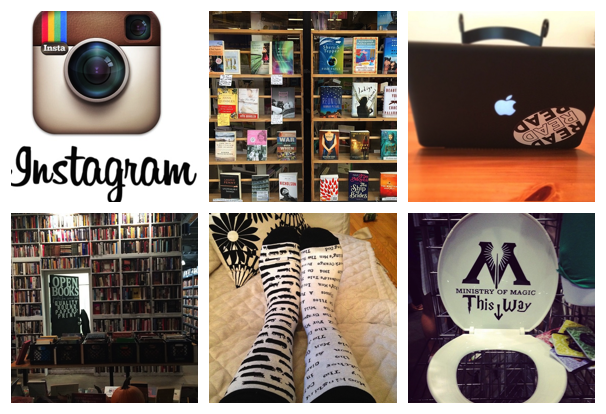 In a book lover's life, there's nothing as magical as a perfect, surprising recommendation from someone who just
gets
you. But finding those people can be tough! That's where
TBR
comes in. Go here to find out more, or just click the image below: