Critical Linking: March 28, 2015
An interesting study of millennials — 18 to 34 year olds — and how they're reading. It gets a little insider-y near the end, but the first few pieces of research here are fascinating.
____________________
Loop in your housemates. 
Once you have cleansed yourself of the trash room, you can turn your attention to your housemates. The one whose name is chosen is the designated scapegoat of the house. They are the reason the bin is never emptied, they wake in the night to plug the drains full of the hair they rip from their own heads, they smear the clean plates with moldy food and escort marauding dust bunnies into the house. They must be punished. Once you stop their wicked ways, all will be well.
Spring cleaning tips from Shirley Jackson. I LOL'd.
____________________
Still, not all novels make good movies. "There are some beautifully written books that do not translate well into a visual medium because its language based and not so much plot driven," Evashevski explained. "So much of it is gut when we read them, but we have to consider the story, if it has great roles and whether it creates an emotional response."
A look at why young adult novels may be doing well on the big screen.
____________________
Literature has long been fascinated by twins, whose uncanny appeal lies in the fact that they're simultaneously alike and different. Older readers can look forward to the nuanced (and sometimes twisted) take on twins in Arundhati Roy's God of Small Things, Donna Tartt's The Secret History, and Ian McEwan's Atonement, among others. But for the younger reader, here are 10 of the best twins to enjoy.
Any great twins from kid lit missing from this list ?
____________________
Follow us on Twitter for more bookish goodness!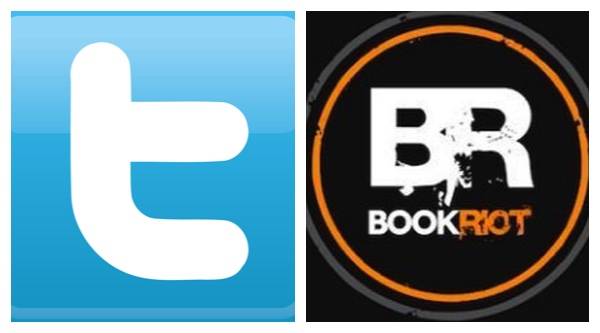 Save
By signing up you agree to our Terms of Service
In a book lover's life, there's nothing as magical as a perfect, surprising recommendation from someone who just
gets
you. But finding those people can be tough! That's where
TBR
comes in. Go here to find out more, or just click the image below: