Critical Linking: March 18th, 2015
Even reputable websites have been caught screwing up these idioms, which spell check often doesn't find.
Of these 20 phrases and idioms that even smart people misuse, I routinely muck up #4 and #10.
____________________
There are thousands more unused books – and other things city kids badly need, including pianos and other instruments – piled up in the hallways and classrooms of the shuttered Bok High School in South Philadelphia. The books were dumped there two years ago when Bok and 23 other schools were closed. They've just been sitting there since.
____________________
When it comes to public libraries, immigrant Hispanics pose both a challenge and an opportunity to the library community. On the one hand, this group, which makes up half of the adult U.S. Hispanic population, is less likely than other Americans to have ever visited a U.S. public library and is much less likely to say that they see it as "very easy" to do so. At the same time, Hispanic immigrants who have made their way to a public library stand out as the most appreciative of what libraries have to offer, from free books to research resources to the fact that libraries tend to offer a quiet, safe space.
Fascinating little piece on libraries and Hispanic communities.
____________________
We run a pretty sweet little bookish Instagram account, if we do say so ourselves (and we do). Come check it out.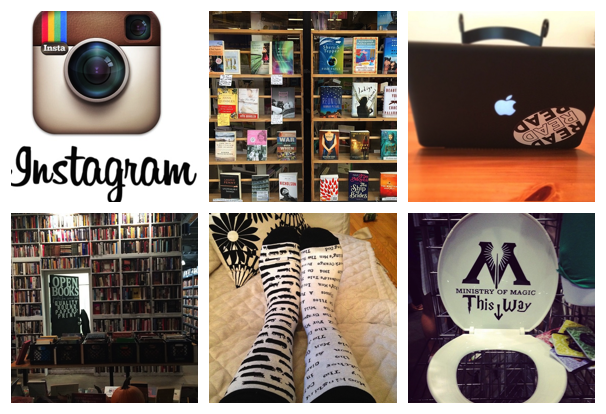 By signing up you agree to our Terms of Service
It's here. A
14-day free trial
for Book Riot Insiders ★★★