Book Fetish: Volume 148
This week's Book Fetish is sponsored by The Zodiac Legacy: Convergence by Stan Lee, Stuart Moore, and Andie Tong.
Twelve magical superpowers, One sinister conspiracy, One unlikely hero.
Stan Lee presents a brand new, magical, super-powered adventure!
When twelve magical superpowers are unleashed on the world, a Chinese-America teenager named Steven will be thrown into the middle of an epic global chase. He'll have to master strange powers, outrun super-powered mercenaries, and unlock the mysterious powers of the Zodiac.
Follow the #ZodiacLegacy hashtag on Twitter to see where you can enter to win custom Zodiac Legacy clocks and temporary tattoos, and visit the Zodiac Generator to discover your best (and worst) attributes and get familiar with the characters from Convergence!
____________________
Carpe Librum Print: Sometimes you don't want to mess with seizing the whole day; sometimes you just want to grab a good book.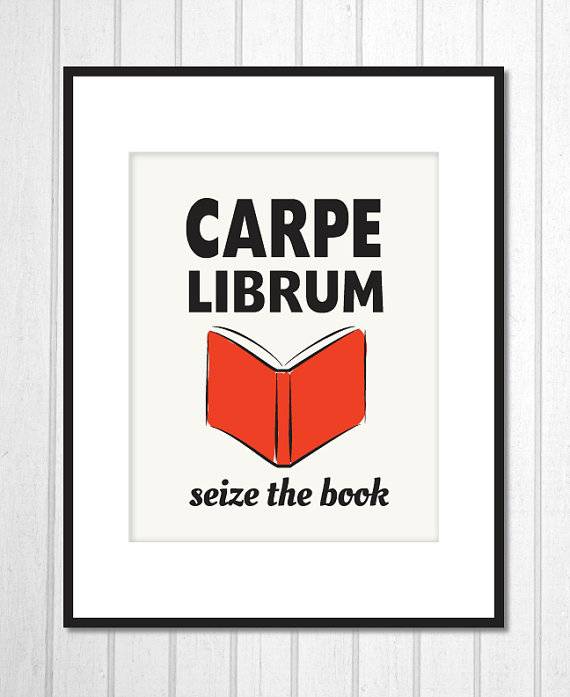 Haunted Mansion Bookends: Based on the Disney attraction, these floating head bookends will keep watch over all your volumes and detract borrowing fingers.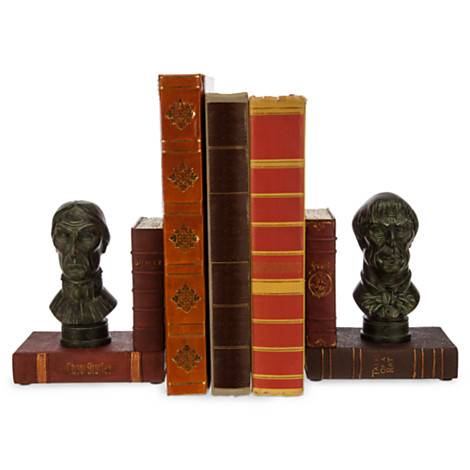 Book Messenger Bag: Carrying a book in your normal, everyday messenger bag clearly isn't going to broadcast your lit cred like a bag that looks like a book.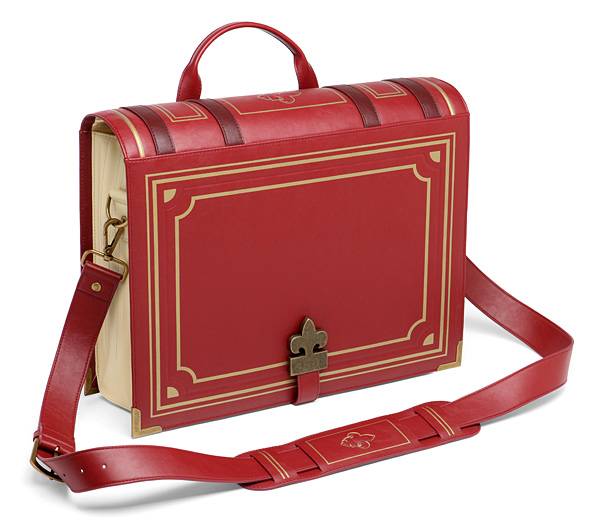 Pott Head Shirt: I've heard of Potter Heads, why hasn't anyone made this clearly obvious leap before?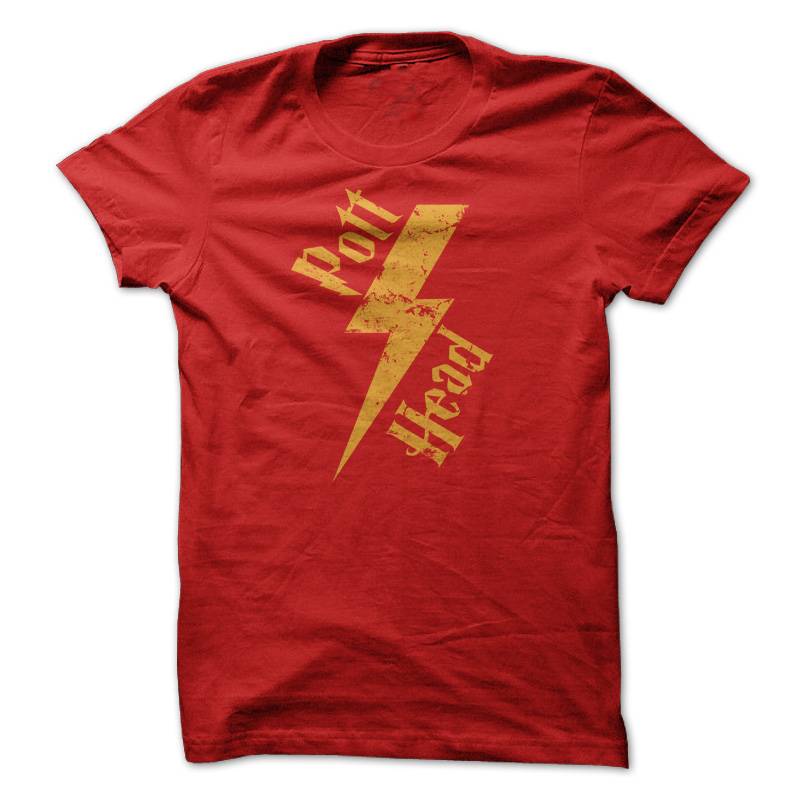 Read-Unread Bookshelf: I'm not even sure if you can consider this a bookshelf, but as someone who is constantly measuring her TBR figuratively, the idea of measuring it literally is pretty amazing.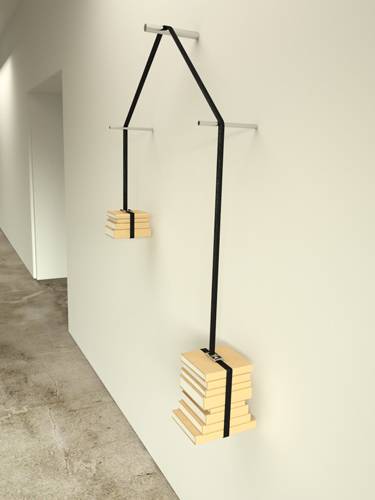 By signing up you agree to our Terms of Service
Get the New Release Index, our curated calendar of upcoming new books, with
Book Riot Insiders
: