Critical Linking: February 10th, 2015
New Books Destined To Become Classics
It's worth putting up with the annoying slideshow format to check out this list of 9 new books destined to become classics.
____________________
From the very first sentence, Oprah Winfrey loved what became her latest book club pick. "I thought, 'Wow, this is so good I have to wait until I actually have the time to absorb the language,'" said Winfrey, during a recent telephone interview with The Associated Press, of Cynthia Bond's novel "Ruby."
The next pick from Literary Lightning, aka Oprah Winfrey.
____________________
"Part of what you are selling is your passion and expertise," he said, recalling how an indie bookseller hand sold him Phillip Kerr's Berlin trilogy nine years ago, and he still recommends it to others. "You cannot buy that and you cannot replicate that. We're not in the widget business; we're in the stories business."
From John Green's speech to independent booksellers yesterday.
____________________
If you were watching FXX at 1:30 AM EST last night, and are a fan of Robert Jordan's 10,000 page spanning fantasy epic, The Wheel of Time, you were treated to an unusual surprise: the half-hour pilot of The Wheel of Time: Winter Dragon. Furthermore, you weren't alone: In a statement released earlier today by Jordan's editor and widow, Harriet McDougal, the pilot that aired was produced without any knowledge or cooperation from either her or Jordan's estate.
Boy what a strange story about a huge literary property.
____________________
Did you know that Book Riot has a YouTube channel? We do. It's new and we are having fun with it. Check it out here.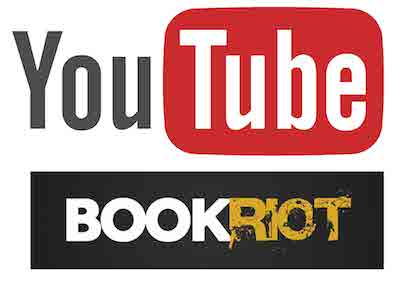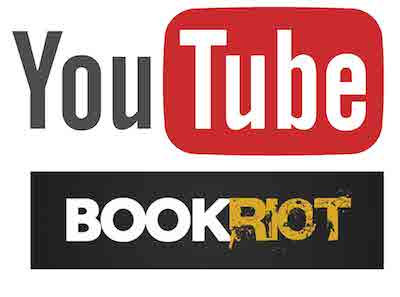 Follow Book Riot on Instagram
for books. Obviously.