Critical Linking: January 21st, 2014
What are the greatest novels of the opening years of this tumultuous century? In search of a collective critical assessment, BBC Culture polled several dozen book critics, including The New York Times Book Review's Parul Sehgal, Time magazine's book editor Lev Grossman, Newsday book editor Tom Beer, Bookslut founder Jessa Crispin, C Max Magee, founder of The Millions, Booklist's Donna Seaman, Kirkus Reviews' Laurie Muchnick and many more. We asked each to name the best novels published in English since 1 January 2000. The critics named 156 novels in all, and based on the votes these are the top 12.
My own list of the twelve best novels of the 21st century wouldn't be all that different. (Pardon the slideshow. I don't see a view all option on the page)
____________________
Dr. Wilson, whose book "Redirect: Changing the Stories We Live By," was released in paperback this month, believes that while writing doesn't solve every problem, it can definitely help people cope. "Writing forces people to reconstrue whatever is troubling them and find new meaning in it," he said.
Something I didn't really learn until I was a writing teacher myself: writing is thinking. So it makes sense that writing about a problem helps people think about a problem differently.
____________________
The new selection in Mark Zuckerberg's bookclub has been unveiled. The second pick in the online group, which the Facebook CEO launched at the start of the new year, is Steven Pinker's The Better Angels of Our Nature.
An ambitious selection here.
____________________
A new short story by the author of Americanah and We Should All Be Feminists.
A new free to read Adiche short story over on Medium.
____________________
Did you know that Book Riot has a YouTube channel? We do. It's new and we are having fun with it. Check it out here.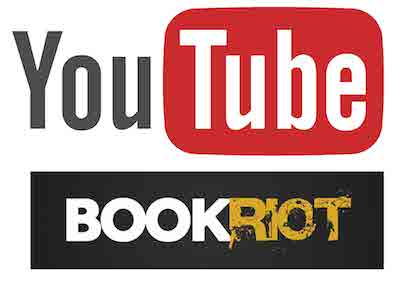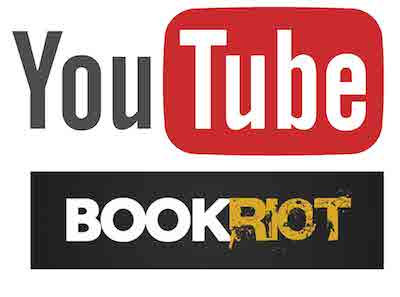 By signing up you agree to our Terms of Service
Enter to win
a $100 Amazon gift card when you sign up for our sci-fi/fantasy newsletter!
Enter here
: