The Week's Most Popular Posts: September 29 – October 3, 2014
Let's take a look back at the week that was, here at Book Riot . . . 
In our latest reader poll, we asked you to tell about your favorite books from assigned school reading. There were no rules or restrictions, no genre requirements, no statements about which years of school counted or didn't: just your favorite books from school reading, period.
1142 Riot readers answered the call, sharing 660 unique titles. (Participants were allowed to nominate up to 3 books.) Here are the top 25 selections.
from Your 25 Favorite Books From Assigned Reading by Rebecca Joines Schinsky
____________________
Day after day, I sat and watched and laughed and transcribed by hand (so please excuse any mistakes/inaccuracies/omissions- I'm sure there are many) the rich bounty of literary references in the show. My definition of "literary reference" is broad; I included all real-life authors and actual books mentioned, plus some other literary-adjacent stuff that I found humorous or interesting (including library references, because I HAD to). I also tried to provide context for the lines where I could, so that the humor could completely shine through as intended. "The Golden Girls" deserves only the best, as do you, dear reader. I hope you enjoy.
from Literary Moments of The Golden Girls: A Complete List by Rita Meade
____________________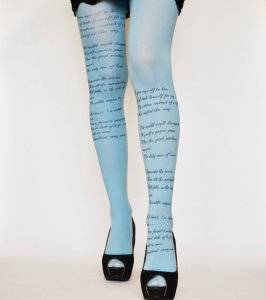 from Book Fetish: Volume 130 by Rachel Manwill
____________________
Fast-forward, and Murakami is now a household name. I'm stoked that so many people are reading and enjoying his work, partially because it brings Japanese literature on the whole into the light (and, more importantly, into English translation). Here are some more English-translated authors from Japan to add to your TBR.
from Beyond Murakami: 7 Japanese Authors to Read by Susie Rodarme
____________________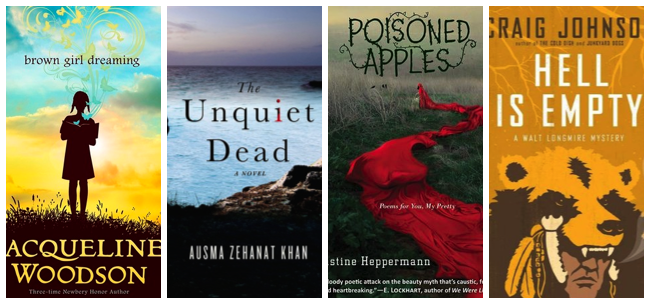 from Riot Round-Up: The Best Books We Read in September by Emily Gatlin
____________________
I was thinking, when I found myself in that very moment, of the peculiar methods I go through to pick my next book. Sometimes, it feels like dating. Sometimes, it feels like visiting a salad bar. And sometimes, it's just the willy-nilly, seat-of-my-pants moment of insanity that only happens in my life when it comes to books (and food, let's be honest).
from Four Methods For Choosing What To Read Next by Dana Staves
Celeste Ng, Jesmyn Ward, and Robin Sloan recommend their favorite books in our newest podcast,
Recommended
. Download it for free from
Apple Podcasts
 or 
Google Play
.