Critical Linking: September 17th, 2014
"YOU KNOW, I WANNA WRITE A BOOK SOMEDAY."
This list of things never to say to a writer is just damn funny.
________________________
Slow reading advocates seek a return to the focused reading habits of years gone by, before Google, smartphones and social media started fracturing our time and attention spans. Many of its advocates say they embraced the concept after realizing they couldn't make it through a book anymore.
I'm a fan of anything that gets people to read more, though I am skeptical of these "time-out" solutions. Maybe the solution is to work on how to be focused when you want, not just when you have it scheduled.
____________________
According to Deadline, Brown's book "Digital Fortress," which was first released in 1998 and centers on cryptographer Susan Fletcher, is being adapted as a pilot for ABC by director Ron Howard's production company Imagine Entertainment.
YES. Give me all the Dan Brown adaptations. And this is even better because it'll be weekly.
____________________
HarperCollins Publishers today announced a Holiday Express Shipping program for independent bookstores in the United States for all HarperCollins and HarperCollins Christian Publishing titles beginning November 3, 2014 and running through January 16, 2015. All qualifying orders from participating stores received by 1:00pm (EST) will ship out the next business day and be expedited so that in most cases they will be delivered within two business days
This is good I guess, but I'm surprised this wasn't already a thing.
_________________________
If you like Book Riot, you might try our newest podcast, Reading Lives. Reading Lives is a bi-weekly interview podcast with interesting people about their lives in books. The first episode is up and available now, featuring Clive Thompson, author of Smarter Than You Think: How Technology is Changing Our Minds for the Better. You can listen to the first episode right here.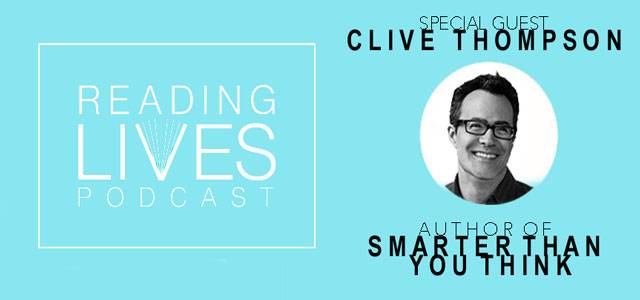 By signing up you agree to our Terms of Service
Enter to win
$250 to spend at Barnes and Noble!