The List List #117
This week's List List is sponsored by Let's Get Lost by Adi Alsaid.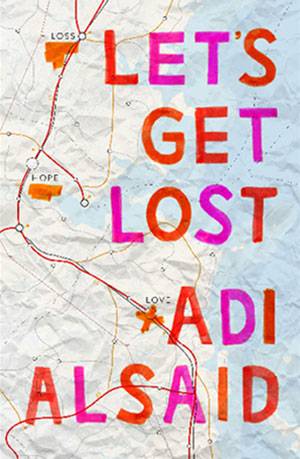 Let's Get Lost is the story of Leila, a mysterious and enigmatic girl whose epic trip north brings her into the lives of four very different teens. Hudson, Bree, Elliot and Sonia have one thing in common: they are all desperately in need of a friend, someone to guide them as their lives change irrevocably. And the caring, adventurous Leila is just the person to help. But who is Leila really—and who will help herfind her way? As the miles go by and Leila reveals partial glimpses of herself to her different traveling companions, the reader gradually gains a fuller understanding of our mysterious traveler and the unforgettable reasons behind her journey in this must-read novel.
____________________
at CBC Books, 10 Facts About Frankenstein Author Mary Shelley
at Flavorwire, 10 Must-Read Books For August
at Comic Vine, The Many Deaths of Captain America
at The Reader, 10 Literary Friendships to Cherish Forever
at Biographile, 9 Investigative Journalists You've Probably Never Heard Of
at Word & Film, 8 Classic YA Novels Waiting To Be Adapted
at The Toast, 100 Actual Titles of Real 18th Century Novels
at Galleycat, J.R.R. Tolkien's 10 Tips For Writers
and…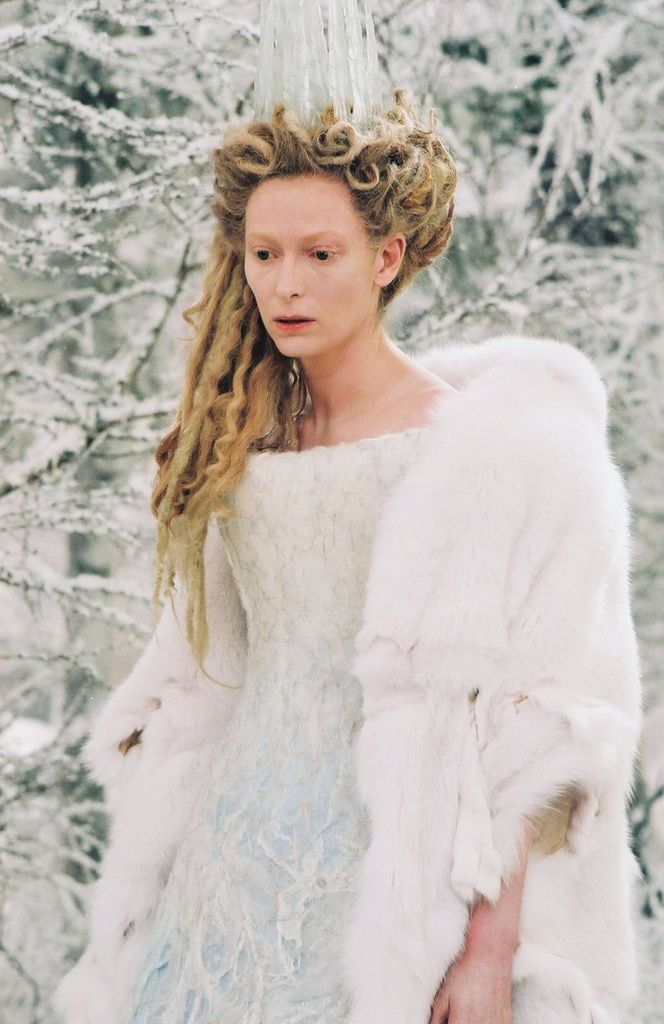 at HuffPost Books, Great Villainesses In Literature
We have a $250 Amazon gift card to giveaway.
Enter by September 30th here
for a chance to win, or just click the image below. Good luck!