Book Fetish Volume XXXVI
Library Card Bookmark: The lovely Dewey Decimal charms from the Written Nerd are now available in bookmark form.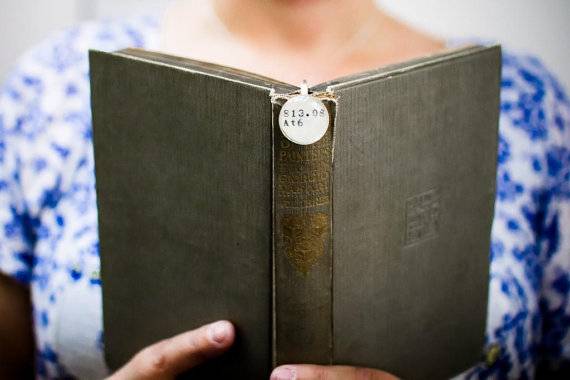 Unplug tee: Encourage the love of books with this tee from Etsy.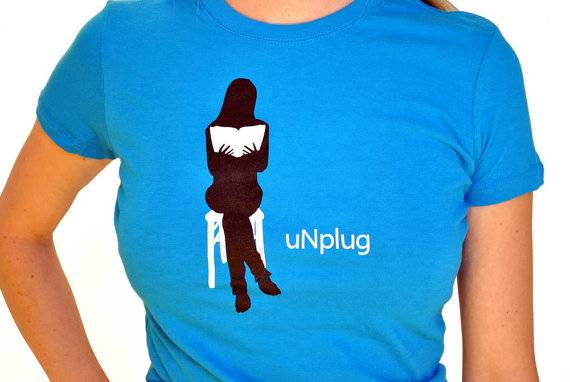 Pride and Prejudice clothes pins: Get creative with these cute pins from the Jane Austen gift shop; turn them into refrigerator magnets or use them as nametag holders for your next book club.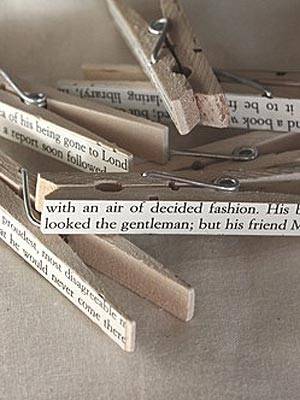 "I heart girls who read" tote: You know you want this tote from For Books Sake.
Penguin Travel pouch: Stay organized like a true bibliophile.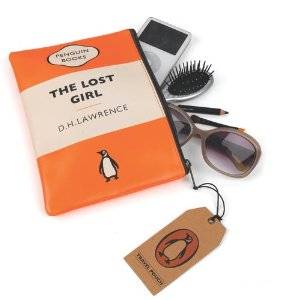 By signing up you agree to our Terms of Service
Follow Book Riot on Instagram
for books. Obviously.