The Week's Most Popular Posts: December 11-17, 2011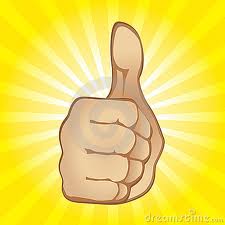 Here are our most popular posts from the week that was….
__________________________
"A large part of that is thanks to Twitter – it's so great getting recommendations from fellow booksellers and bibliophiles. Here's a few of the books I read this year that really made my amygdala purr…"
__________________________
"Below are pictograms from eight well-known novels, ranging from classics to contemporary young adult fiction. Can you guess them all?"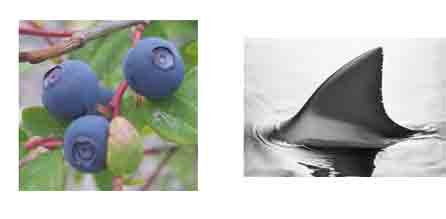 From Can You Guess These Novel Pictograms? by Jeff O'Neal
__________________________
"Another thing that's historically inaccurate? Those dolls that purport to represent girls in America's past. You know the ones I'm talking about, not just because you had one or three or all ninetyzillion when you were growing up, but because those dolls have more possessions than your richest friend."
From Will the Real American Girls Please Stand Up? by Bethanne Patrick
__________________________
"And let's be honest, there are some surprise twist conceits so played out and/or impossible to pull off  that no writer should use them again, ever. I propose we start with these. Be warned: I'm spoiling the surprises in half a dozen books here."
From 7 Surprise Twists I'd Rather Live Without [or The Airing of Grievances, Literary Style] by Rebecca Joines Schinsky
By signing up you agree to our Terms of Service
We have 10 copies of
A Gentleman in Moscow
by Amor Towles to give away to Book Riot readers!
Go here to enter for a chance to win
, or just click the image below. Good luck!