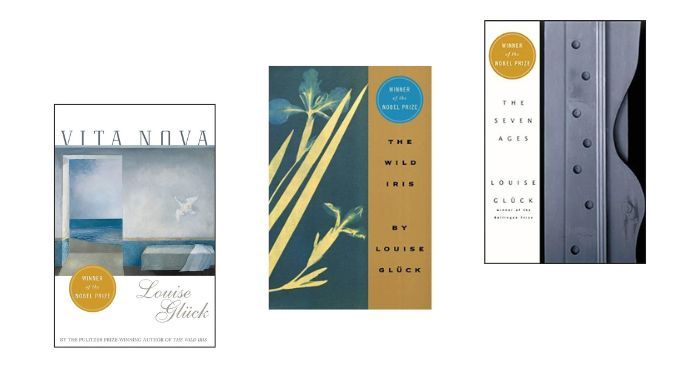 News
American Poet Louise Glück Dies at Age 80
This content contains affiliate links. When you buy through these links, we may earn an affiliate commission.
Nobel winning American poet Louise Glück died today, Friday, October 13. She was 80 years old.
Glück was the US Poet Laureate from 2003 to 2004, and her work explored religion, mythology, and the natural world with deeply personal and autobiographical tones. Her poetry earned not only the Nobel in 2020 for her collection The Seven Ages, but she earned a Pulitzer in 1993 for her poem "The Wild Iris." Glück was a National Book Award finalist in 1992 for The Wild Iris, in 1994 for Vita Nova, and in 2006 for Averno, winning the title of National Book Award in Poetry in 2014 with her collection Faithful and Virtuous Night.
Her work was lyrical and dark, exploring elements of trauma. That trauma, though, helps readers delve into an appreciation for life. Scholars have debated for years whether or not Glück was a confessional poet like Sylvia Plath or John Berryman.
Louise Glück most recently served as Frederick Iseman Professor of Poetry, Professor in the Practice at Yale University.
---
Find more news and stories of interest from the book world in Breaking in Books.