Critical Linking: November 17th, 2014
"Which books should be read by every single intelligent person on the planet?"
Below, you will find the book list offered up by the astrophysicist, director of the Hayden Planetarium, and popularizer of science.
Pretty solid list, from Prof. Tyson. Not that any of us are surprised.
____________________
The way self published authors are paid for participating in KU is through a fund that is underwritten by Amazon. By tracking the amount of the fund in any given month against the individual payout, we can see a little transparency in the program.
Seems to have started with a bang, but hasn't taken off since.
____________________
It's a perfect moment, then, for Book Week Scotland to launch a campaign asking readers to send love letters to their favourite library, where they will be displayed. Many high-profile authors have also joined the campaign, and their letters will be published exclusively in the Guardian.
I bet they are going to get flooded.
____________________
Did you know that Book Riot has a YouTube channel? We do. It's new and we are having fun with it. Check it out here.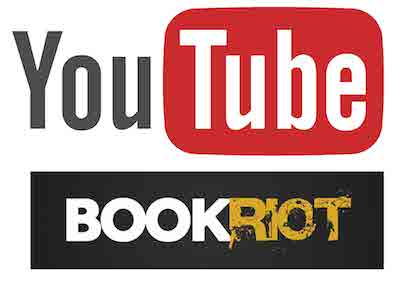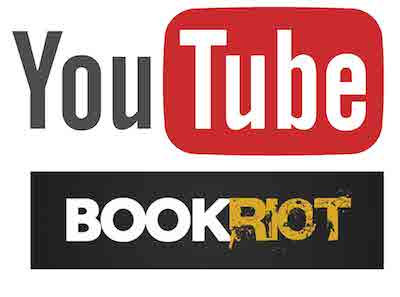 By signing up you agree to our Terms of Service
We're giving away five copies of Leslie Jamison's new essay collection
Make it Scream, Make it Burn
.
Click here to enter
, or click the image below!