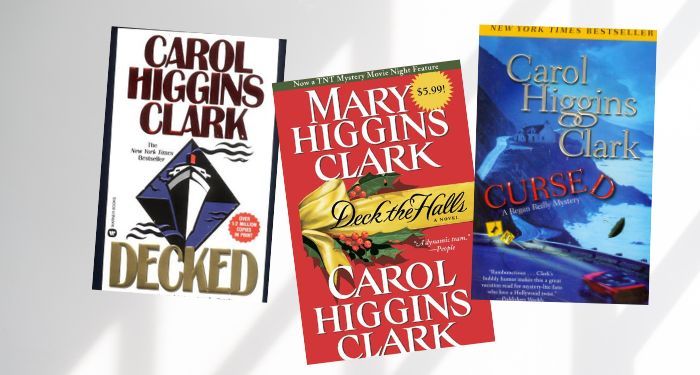 News
Mystery Writer Carol Higgins Clark Has Died at 66
This content contains affiliate links. When you buy through these links, we may earn an affiliate commission.
Mystery writer Carol Higgins Clark died Monday, June 12 at the age of 66. The statement her family gave listed the cause of death as appendix cancer.
Clark was born in New York City in 1956 and was the daughter of suspense author Mary Higgins Clark. Carol Higgins Clark got her start acting, and even had a few credits in movies based on her mother's books, before she got introduced to the writing process by retyping her mother's manuscripts.
It was this time spent discussing her mother's characters and plots that led to her writing her own books. In 1992, she published her first book, Decked, and went on to publish more than a dozen by herself, as well as a few she cowrote with her mother. Her debut novel, in which she distinguished her writing style from her mother's with humor, was nominated for the Anthony Award for Best First Novel.
Find more news and stories of interest from the book world in Breaking in Books.