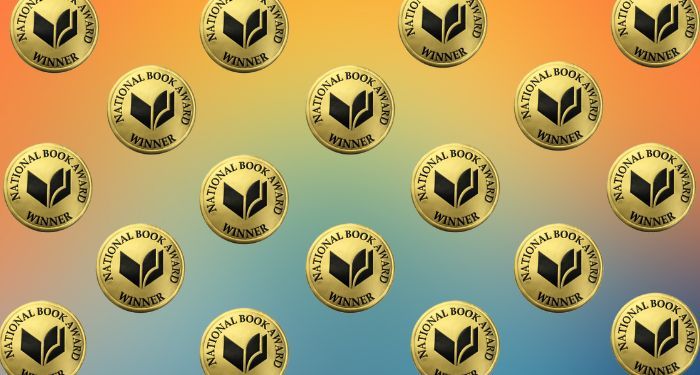 News
LeVar Burton Will Now Host The National Book Awards
The world honestly needs more of iconic actor and literacy advocate LeVar Burton, and will get just that during the National Book Awards' 74th award ceremony.
Though today's announcement of Burton hosting is cutting it a bit close to the November 15th date for the black-tie ceremony. The scrambling is because of a last minute dropping of Drew Barrymore for scabby behavior. Though Barrymore went back on her decision to run her show during the WGA and SAG strikes, the National Book Award Foundation had already rescinded their invitation for her to host.
The choice of Burton makes a lot of sense — more than Barrymore, even. While Burton came to fame starring in shows like Roots and Star Trek, he's also promoted literacy through the long-running Reading Rainbow, the recent documentary The Right to Read, by leading Banned Books Week as the honorary chair, and through other anti-book banning efforts. He even hosted the National Book Awards before in 2019.
The executive director of the National Book Foundation Ruth Dickey said, "This year, more than ever before, books are at risk. We are tremendously proud to have a champion like Burton celebrate authors, translators and readers everywhere as the host of the 2023 National Book Awards."
Click here for a list of this year's National Book Award Finalists. And here for a look back on the history of the awards.
Find more news and stories of interest from the book world in Breaking in Books.