Book Fetish: Volume 183
Shelf Skirt: My two qualifications for a good skirt is that it must have either twirlability or pockets. This adorable skirt has the best kind of twirlability plus books and a beautiful bow. (We'll forgive it for not having pockets.)
Audre Lorde Amigurumi: I wasn't familiar with amigurumi before my fellow Rioters squee'd about these awesome versions. But who doesn't want to own a mini, knitted lesbian, radical poet to carry in your pocket?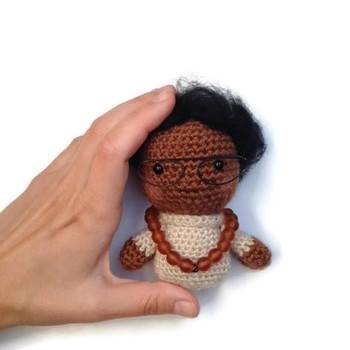 Vintage Book MacBook Case: Protect your hardware with a stylish (and affordable!) book case. And, bonus! it's available in a bunch of sizes and styles to suit you (not just for you Apple fans).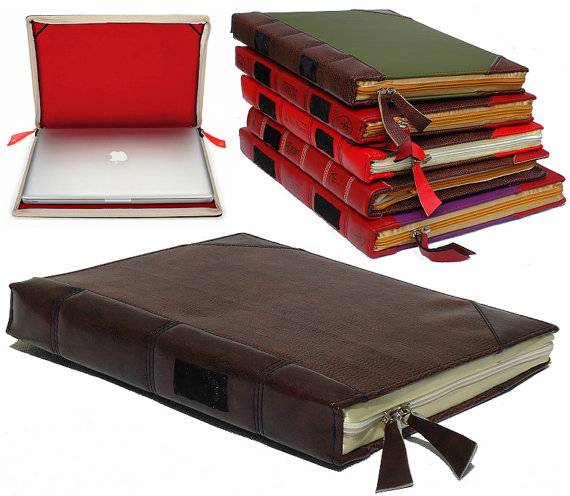 Ginsberg is God Candle: Worship at the feet of the Beats.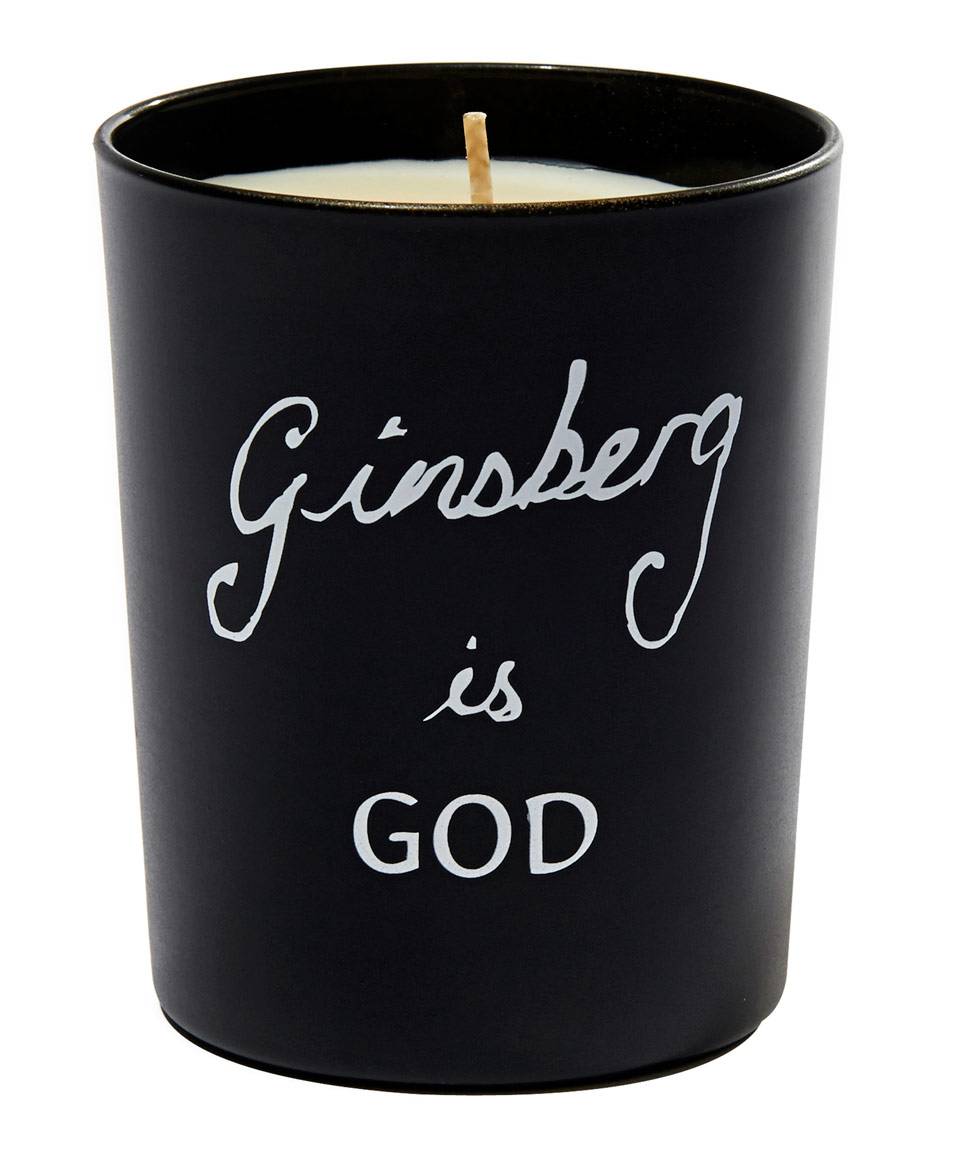 Book Bench: From the "furniture to buy when I'm a millionaire" files, this gorgeous custom-made bench is made from recycled books – and it's sturdy enough to actually use.
By signing up you agree to our Terms of Service
We have a $100 e-gift card to the country's only romance-only bookstore, The Ripped Bodice!
Go here to enter for a chance to win
, or just click the image below. Good luck!