Critical Linking: February 11th, 2015
As the winter keeps going, it's easy to find yourself spending more and more of your evenings in the comfort of your home. Just because you aren't willing to brave the cold, however, doesn't mean you don't have plenty of options to keep your brain on its toes. Here are a handful of fun ways to exercise your mind without ever leaving your living room.
It's been a brutal winter here in New York, so I am going to need all of these 11 Ways to Exercise Your Brain During the Winter.
____________________
Scribd, the popular document sharing service, introduced a comic books section on Tuesday with more than 10,000 titles to its growing e-book subscription service.
With audiobooks and now comics, Scribd is really covering the bases of what readers like.
____________________
Producer Scott Steindorff has acquired film and TV rights to Emily St. John Mandel's best-selling novel Station Eleven. The project — a postapocalyptic drama that is set in the eerie days of civilization's collapse following a pandemic — will be produced by Steindorff and Dylan Russell.
Can't decide if this would make a better movie or television series.
____________________
We run a pretty sweet little bookish Instagram account, if we do say so ourselves (and we do). Come check it out.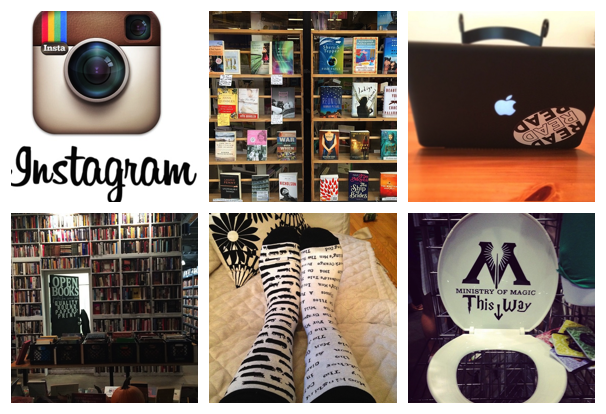 By signing up you agree to our Terms of Service
Do you like podcasts like
This American Life, RadioLab, or Planet Money
?
Annotated
is kinda like those, but for books. Go
here to find out more
, or click the image below: