Critical Linking: February 3rd, 2015
These authors faced their embarrassing moments -declared ownership of them by retelling them in memoir, or channeled them into socially-inept characters – and came out on the other side. From teens grappling with puberty and first love to adults still navigating personal and professional relationships, your people are here, in these pages.
I see several personal favorites on this list of 14 books that make you feel less awkward. I am not in the least surprised.
____________________
So, honestly, I wouldn't fret, if I were you. Nothing's changed. Some books are, often inexplicably, bestsellers. That's been the way of it for a hundred and fifty years or more. Read the books you love, tell people about authors you like, and don't worry about it.
Neil Gaiman being reasonable about the fact that many best-sellers aren't exactly Dickens.
____________________
We tend to think of reading as a solitary activity where no can judge what we read or how we react. However, a new prototype book cover by Thijs Biersteker not only judges your face… it won't even open unless it likes your expression! The cover, dubbed "The Cover that Judges You," only opens if you have appropriately stern and neutral expression.
Whoa…cool and terribly creepy.
____________________
The man remembered he was carrying his Kindle, and decided to give it to Paul and teach him how to use it. In the following days, the man witnessed firsthand how much Paul enjoyed the device. He took a picture of Paul and his new Kindle, and shared it on Reddit on Thursday under the username, mjuad.
Simple acts of generosity are so powerful.
____________________
Did you know that Book Riot has a YouTube channel? We do. It's new and we are having fun with it. Check it out here.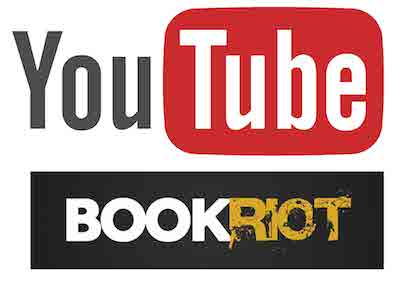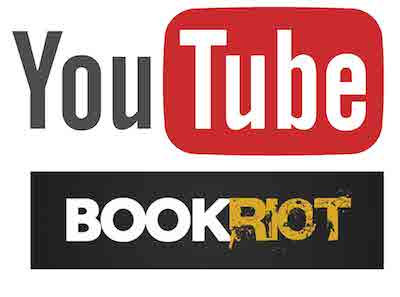 By signing up you agree to our Terms of Service
In a book lover's life, there's nothing as magical as a perfect, surprising recommendation from someone who just
gets
you. But finding those people can be tough! That's where
TBR
comes in. Go here to find out more, or just click the image below: