Critical Linking: January 27th, 2015
How Many Books From Oprah's Book Club Have You Read?
I've read 23 out of 73 of Oprah's book club selections. And looking at the full list of picks again, I am reminded just how good her selections really were.
____________________
In my opinion, we do an enormous "let them eat cake" disservice to our community when we obfuscate the circumstances that help us write, publish and in some way succeed. I can't claim the wealth of the first author (not even close); nor do I have the connections of the second. I don't have their fame either. But I do have a huge advantage over the writer who is living paycheck to paycheck, or lonely and isolated, or dealing with a medical condition, or working a full-time job.
This post about privilege, writing, and production has been the talk of the literary internet of the last few days.
____________________
Producers Peter Schneider and Elisabetta di Mambro, in association with Broadway Across America and Mehr! Entertainment, announced Monday that they've acquired the worldwide rights to adapt Sara Gruen's best-selling 2006 novel as a musical.
Water for Elephants will probably make for good Broadway: motley band of colorful characters, sweeping love story, and a vibrant circus setting.
____________________
A detainee at Guantanamo who recently published a critically acclaimed book on his life in captivity will not have the opportunity to read his own book, and neither will 121 of his fellow inmates.
A troubling and complicated story.
____________________
Did you know that Book Riot has a YouTube channel? We do. It's new and we are having fun with it. Check it out here.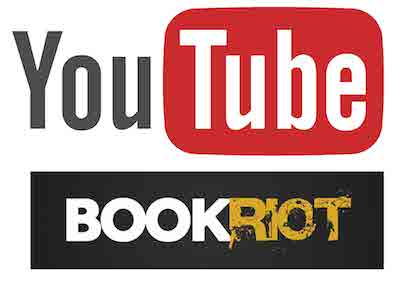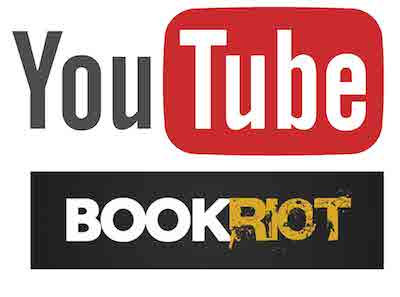 By signing up you agree to our Terms of Service
We have a $100 e-gift card to the country's only romance-only bookstore, The Ripped Bodice!
Go here to enter for a chance to win
, or just click the image below. Good luck!