Critical Linking: January 23rd, 2015
Hermione Granger and the Goddamn Patriarchy.
BuzzFeed at its very, very best. Bravo.
____________________
Fandango is reporting that the steamy Valentine's Day weekend opener Fifty Shades Of Grey has so far been the fastest selling advance ticket R-rated title in the company's 15-year history.
50 Shades looks poised to….dominate the box office this Spring.
____________________
Junot describes what many of us writers of color have experienced in writing classes and workshops for years. I can't count how many stories I've heard like Angie's, and I could go on and on about my own, suffice it to say, we need a place like VONA/Voices to remind us that we are not alone, that our stories do matter and that it is up to us to write them.
Writers of color face challenges at every step in their process. But things can be done.
____________________
We run a pretty sweet little bookish Instagram account, if we do say so ourselves (and we do). Come check it out.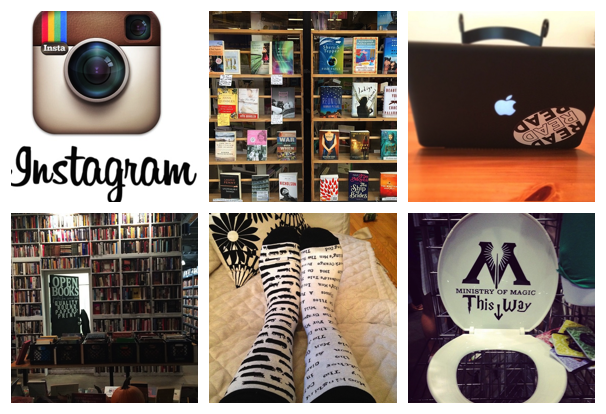 By signing up you agree to our Terms of Service
Get the New Release Index, our curated calendar of upcoming new books, with
Book Riot Insiders
: