Critical Linking: December 22nd, 2014
Are You As Well Read As Lisa Simpson? The precocious eight year old has her own online Book Club. How many have you read?
Is Lisa Simpson the most revered book nerd in pop culture?
____________________
One piece of the puzzle might be that for those who choose this career path, the act of becoming an artist is an achievement itself that's worth a lot. A group of sociologists took a look at what it means to be an artist, and wrote this in the conclusion of their study: "Seeing oneself as a professional artist is an achievement that compares to entering other elite status groups."
The number of people earning MFAs has tripled since 1970.
____________________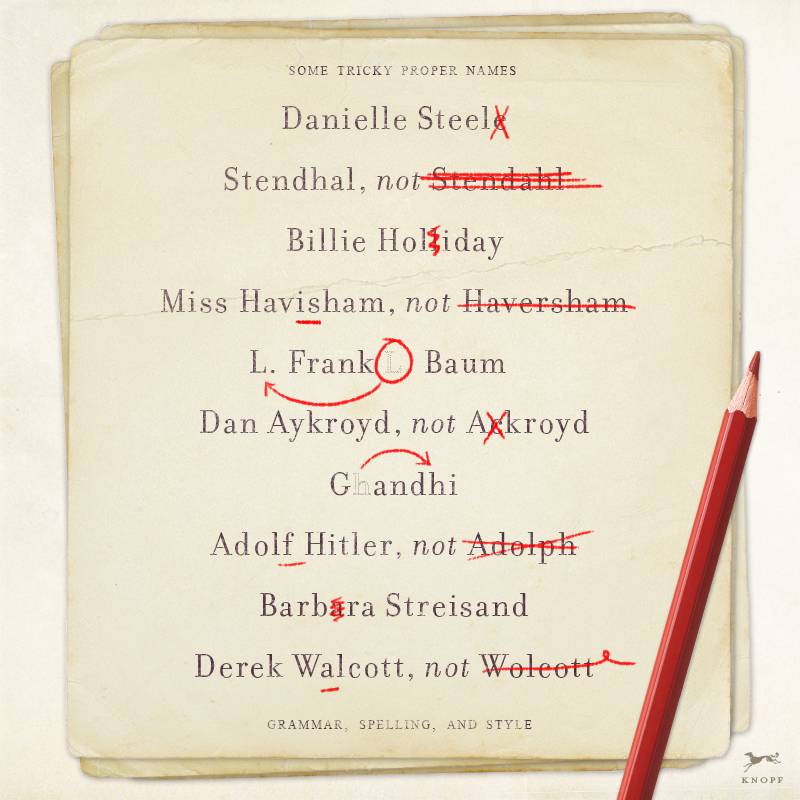 Useful. Via Knopf.
____________________
We run a pretty sweet little bookish Instagram account, if we do say so ourselves (and we do). Come check it out.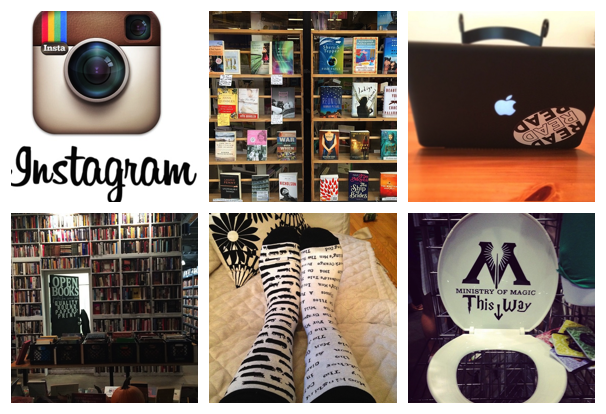 By signing up you agree to our Terms of Service
We have 5 copies of
The Library Book by Susan Orlean
to give away!
Go here to enter for a chance to win
, or just click the image below. Good luck!