Critical Linking for June 26th, 2014
District officials received her email early June 20, a Friday when their offices were closed for summer hours. Even so, by midday Saturday, the curriculum department had put together some basic information about the novel for leaders to look at. By Monday morning, the title no longer appeared on the school's summer reading list, in apparent violation of the district's own policy regarding objections to books.
John Green's Paper Towns joins a long list of books to be removed from school recommended reading lists. (We need a word for this. It's not quite banning, but….it's also definitely not nothing.)
____________________
Judy Blume's first novel for adults since "Summer Sisters" appeared in 1998 will be released in summer 2015, according to her publisher, Alfred A. Knopf.
Many will be excited for this.
____________________
Barnes & Noble will cut its Nook loose, separating the floundering e-reader and struggling e-book business from its comparatively healthy brick-and-mortar stores.
Looks like the right move. B&N stores are actually more profitable today than they were four years ago.
____________________
If you are into bookish news, check out Book Riot News, our very own running, crowd-sourced list of the most interesting books, reading, and publishing news on the internet.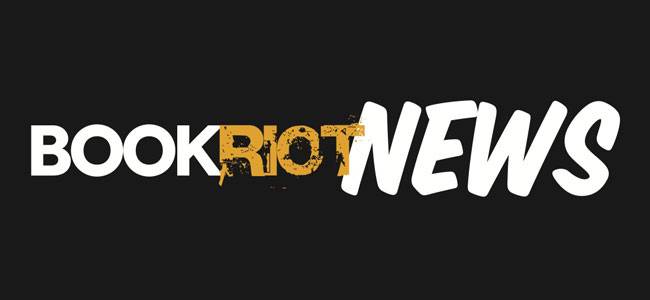 Sign up for "Today in Books" and stay up to date with the most interesting news in the world of books and reading!
Up to 80% off books 
you actually want to read
.