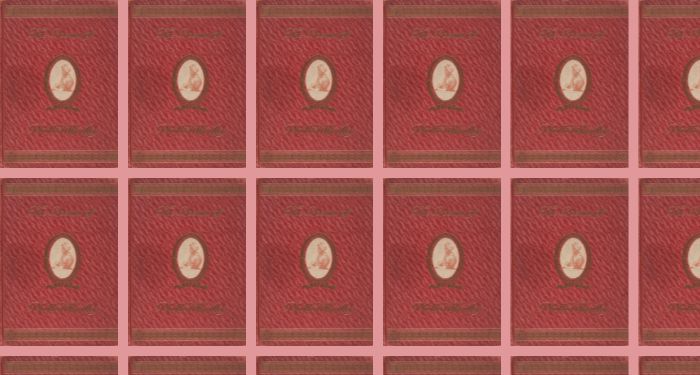 News
Huge Collection About Enslaved Poet Phillis Wheatley Acquired by Smithsonian
In 1773, 12 years after she had arrived in Boston as an enslaved child, Phillis Wheatley set sail to London to promote her book of poems. This collection of poetry was the first ever published by a Black American.
During the trip back home to Boston from London, Wheatley wrote a poem titled "Ocean" — about a longing for freedom — that was thought to be lost until it surfaced at an auction in 1998. It's now been bought by the Smithsonian's National Museum of African American History, and will be added to what is being said will be "the largest collection of Wheatley material in public hands."
The Wheatley collection consists of 30 newspapers, books, and other materials that contain poems by her or that reference her in some way. The collection very obviously adds to the narrative surrounding Wheatley, but it also illustrates a country that has always contradicted itself.
Kevin Young, director of the museum, noted how a newspaper that had reported her arrival also ran an ad for the return of a young enslaved woman who had escaped. She was about Wheatley's age. Young said, "This is all the contradictions of this American moment."
The acquisition of this collection comes as Wheatley's influence has experienced a recent revival through poets like Honorée Fanonne Jeffers, Amanda Gorman, and others who have connected with the previously non-highlighted subversion in her writing. Wheatley is also featured as part of a current exhibit at the museum titled "Afrofuturism."
Find more news and stories of interest from the book world in Breaking in Books.