News
The Bestselling Books of the Week, According to All the Lists
This content contains affiliate links. When you buy through these links, we may earn an affiliate commission.
September is one of the biggest publishing months of the year, and with it comes some new additions to the bestseller lists. You won't see a lot of brand-new names here, though: the new titles this week are from established authors like Vince Flynn or celebrities like Oprah. As we continue into fall, we'll see if any debuts manage to crack into this list.
To get these numbers, we look at the USA Today overall top 10; Publishers Weekly overall top 10; the New York Times top 10, both Combined Print & E-Book Fiction and Combined Print & E-Book Nonfiction lists; Amazon Charts top 10, both Fiction and Nonfiction; and Indie Bestsellers top 10, Fiction and Nonfiction, both Paperback and Hardcover. New additions to the list this week are bolded.
This list continues to have a lack of diversity on many levels, including being disproportionately by white authors. Some Indie Bestsellers you should know about are The Heaven & Earth Grocery Store by James McBride and Babel by R. F. Kuang.
Books On All Five Bestseller Lists:
Elon Musk by Walter Isaacson (Publishers Weekly #1, USA Today #2, NYT #1, Amazon #3, Indie Bestsellers #1)
Holly by Stephen King (Publishers Weekly #3, USA Today #1, NYT #2, Amazon #2, Indie Bestsellers #4)
Fourth Wing by Rebecca Yarros (Publishers Weekly #4, USA Today #3, NYT #3, Amazon #4, Indie Bestsellers #7)
Books On Four Bestseller Lists: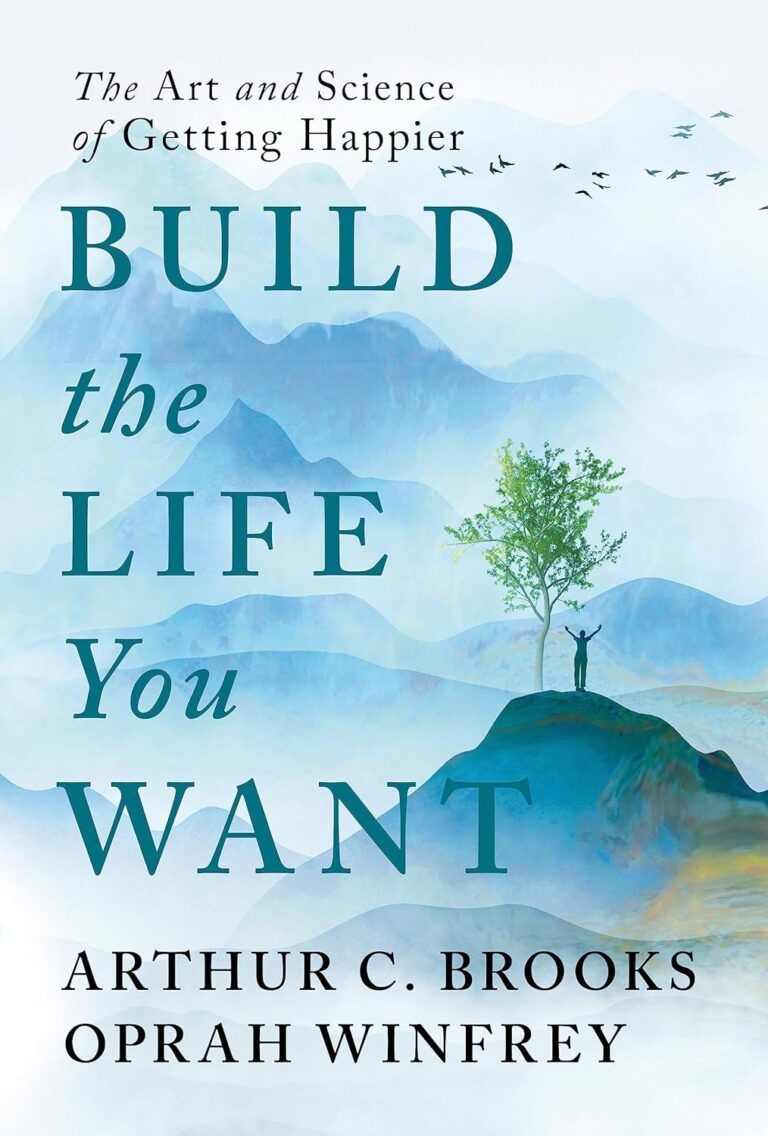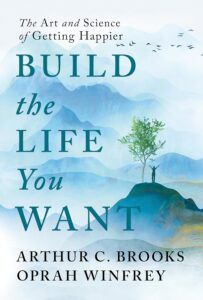 Build the Life You Want: The Art and Science of Getting Happier by Arthur C Brooks and Oprah Winfrey (Publishers Weekly #2, USA Today #4, Amazon #1, Indie Bestsellers #2)
Things We Left Behind by Lucy Score (Publishers Weekly #6, USA Today #5, NYT #5, Amazon #1)
Tom Lake by Ann Patchett (USA Today #9, NYT #7, Amazon #3, Indie Bestsellers #1)
Books On Three Bestseller Lists:
Killers of the Flower Moon by David Grann (NYT #3, Amazon #7, Indie Bestsellers #1)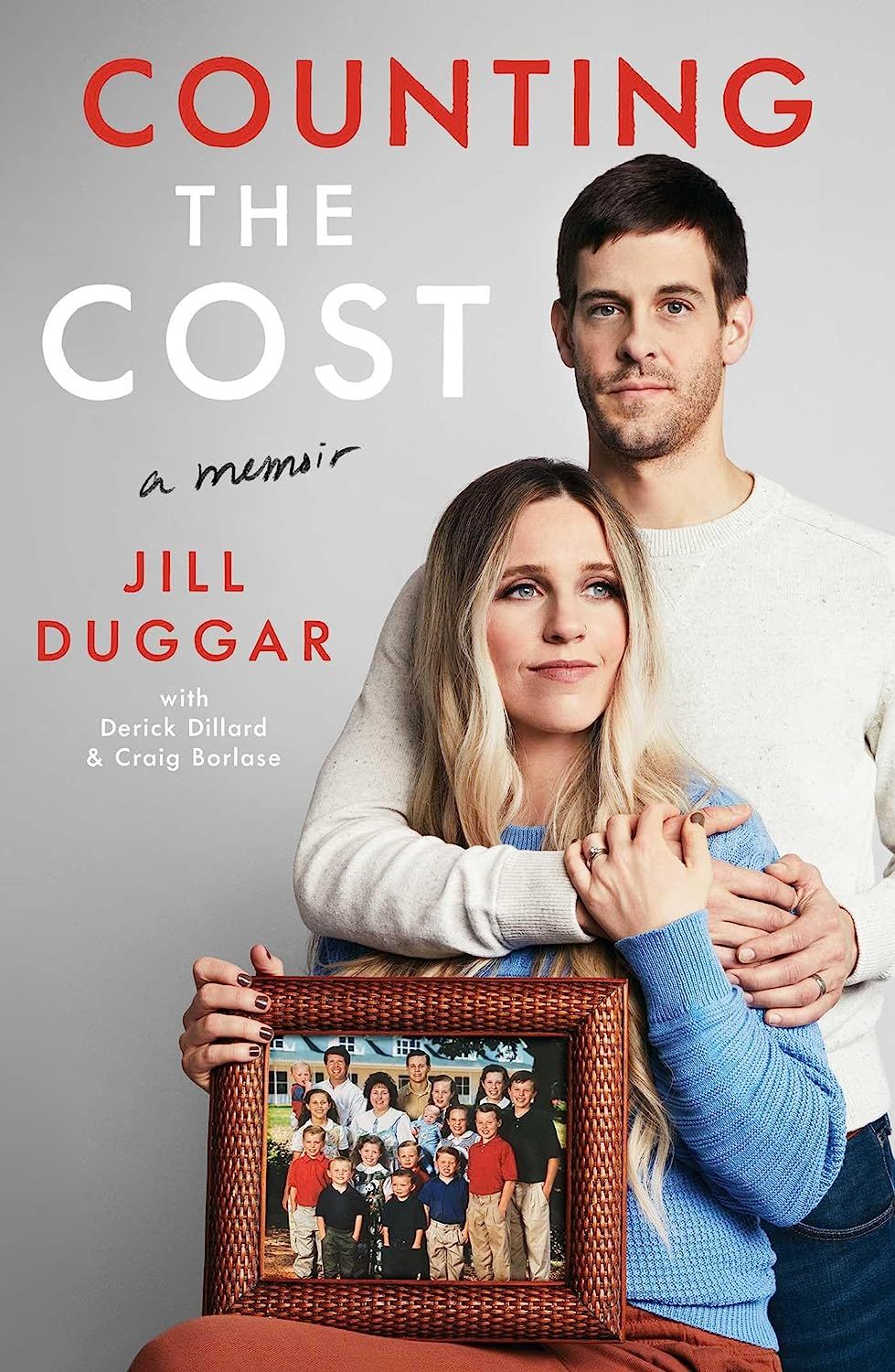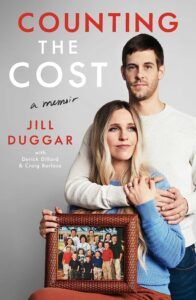 Counting the Cost by Jill Duggar with Derick Dillard and Craig Borlase (Publishers Weekly #5, USA Today #8, NYT #2)
Outlive: The Science and Art of Longevity by Peter Attia and Bill Gifford (NYT #4, Amazon #4, Indie Bestsellers #7)
Code Red: A Mitch Rapp Novel by Vince Flynn and Kyle Mills (Publishers Weekly #8, USA Today #7, NYT #1)
Lessons in Chemistry by Bonnie Garmus (NYT #8, Amazon #8, Indie Bestsellers #8)
The Body Keeps the Score by Bessel van der Kolk (NYT #5, Amazon #6, Indie Bestsellers #5)
---
Go beyond the bestseller lists with made-for-you book recommendations from TBR, our book recommendation service!
Find more news and stories of interest from the book world in Breaking in Books.