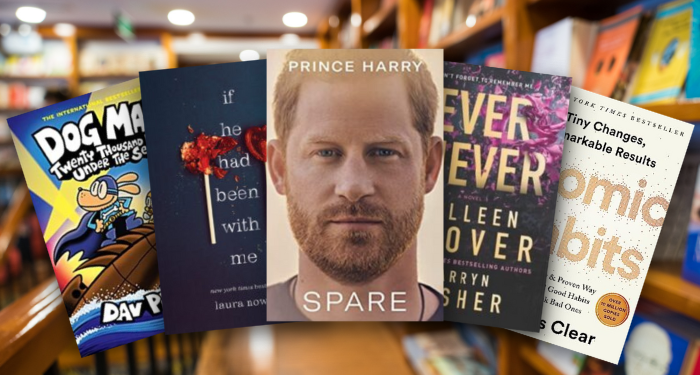 News
Here are the Bestselling Books of 2023 (So Far)
Publishers Weekly has just released a list of the bestselling print books of the first half of 2023. The list is separated into Adult, YA, and Children's books. Colleen Hoover is the big name in bestselling books at the moment, with seven titles in the top 20 Adult bestsellers with collectively around 4 million sales.
It's worth noting that this is not a complete picture of all the books sold this year: it's only print (not audiobooks or ebooks), and it uses BookScan numbers, which don't include all retailers.
For all categories, these books are disproportionately by white authors. Even with more authors of color getting published than in previous years, they're not necessarily getting the giant marketing budgets that propel books to the bestseller list — nor are they likely to get the BookTok darling treatment that authors like Colleen Hoover have benefited from.
Here are some of the top selling print books of the year so far, according to Publishers Weekly and BookScan. To see the full lists, head over to Publishers Weekly.
Adult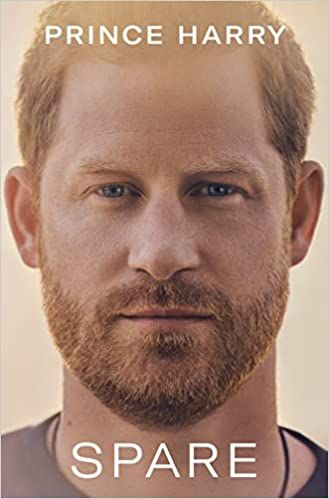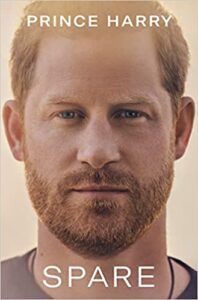 1. Spare by Prince Harry (1,179,379 units)
2. It Starts With Us by Colleen Hoover (884,797)
3. It Ends With Us by Colleen Hoover (881,820)
4. Atomic Habits by James Clear (625,270)
5. Verity by Colleen Hoover (572,626)
6. Lessons in Chemistry by Bonnie Garmus (521,797)
7. The Seven Husbands of Evelyn Hugo by Taylor Jenkins Reid (484,267)
8. Ugly Love by Colleen Hoover (444,706)
9. Heart Bones by Colleen Hoover (430,192)
10. Happy Place by Emily Henry (415,684)
Young Adult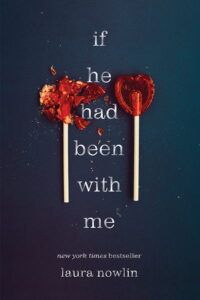 1. If He Has Been with Me by Laura Nowlin (345,286)
2. A Good Girl's Guide to Murder by Holly Jackson (275,534)
3. Girl In Pieces by Kathleen Glasgow (220,887)
4. The Ballad of Songbirds and Snakes by Suzanne Collins (148,193)
5. The Inheritance Games by Jennifer Lynn Barnes (143,541)
Children's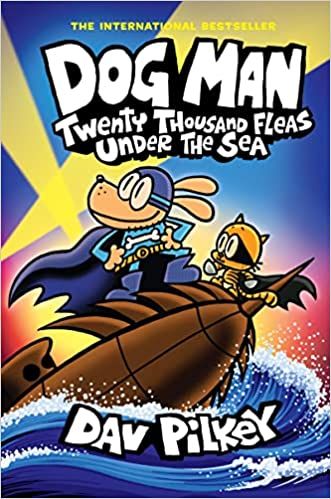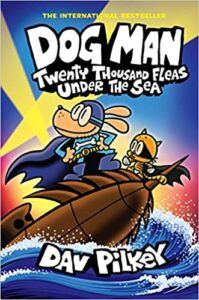 1. Twenty Thousand Fleas Under the Sea (Dog Man #11) by Dav Pilkey (777,212)
2. Oh, the Places You'll Go! by Dr. Seuss (491,007)
3. The Very Hungry Caterpillar by Eric Carle (330,143)
4. Brown Bear, Brown Bear, What Do You See? by Bill Martin (300,752)
5. You're My Little Cuddle Bug by Nicola Edwards (268,580)
Read more at Publishers Weekly.
Find more news and stories of interest from the book world in Breaking in Books.