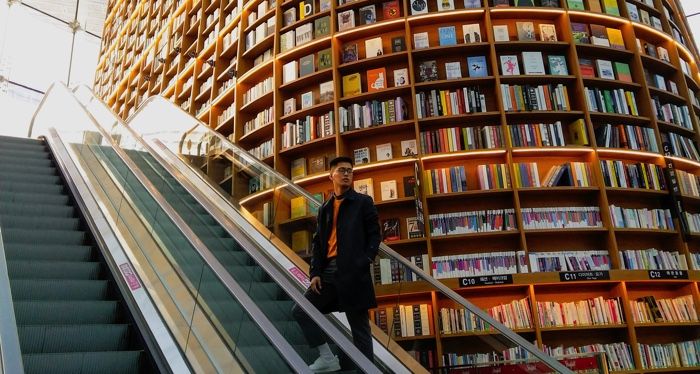 News
The Bestselling Books of the Week, According to All the Lists
This content contains affiliate links. When you buy through these links, we may earn an affiliate commission.
What are the big books of the moment? That's a trickier question to answer than you might think, because although there are several well-known bestseller lists out there, they all use their own data points and mysterious criteria for selection, so they don't agree. That's where this list comes in. We look at the four biggest bestseller lists and find the overlap to get a bird's eye of the bestselling books of the moment.
This Is How You Lose the Time War by Amal El-Mohtar and Max Gladstone did not officially make this list, but it was #4 on Amazon's bestsellers, thanks to a strange and wonderful saga of a Trigun fan's tweet that went supernova.
Unfortunately, this list continues to have a lack of diversity on many levels, including being disproportionately by white authors. Some other bestsellers you should know about are Yellowface by R. F. Kuang (Indie Bestsellers #5), Let This Radicalize You: Organizing and the Revolution of Reciprocal Care by Mariame Kaba and Kelly Hayes (Indie Bestsellers #13), and Beyond the Story: 10-Year Record of BTS by BTS and Myeongseok Kang (Amazon Bestseller #2, out July 9th).
To get these numbers, we look at the New York Times, both Combined Print & E-Book Fiction and Combined Print & E-Book Nonfiction lists; Amazon Charts, both Fiction and Nonfiction; Publishers Weekly; and Indie Bestsellers, Fiction and Nonfiction, both Paperback and Hardcover. New additions to the list this week are bolded.
---
Go beyond the bestseller lists with made-for-you book recommendations from TBR, our book recommendation service!
Find more news and stories of interest from the book world in Breaking in Books.