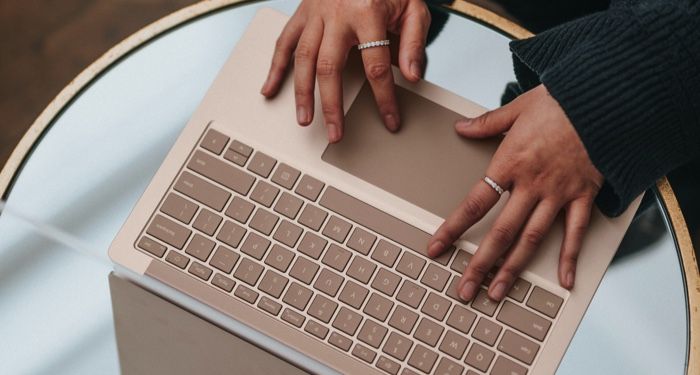 News
Linguists Name "-ussy" the Word of the Year
While Merriam-Webster declared 2022 the year of "gaslighting," hundreds of linguistic scholars from the American Dialect Society voted in the suffix "-ussy" as their word of the year.
First, there was "bussy," a portmanteau of "boy" and "pussy". It was added to Urban Dictionary in 2007, and that entry claims it's been around in LGBTQ communities since the 90s. In 2022, though, the suffix became common in almost every conceivable context online.
While there were some other words and phrases under consideration this year, including "quiet quitting" and "Slava Ukraini" — a solidarity slogan — "-ussy" won the vast majority of votes: more than four times the runner-up.
The chair of the American Dialect Society New Words Committee told Rolling Stone,
"['-ussy'] snowballed as a playful way of extending a somewhat taboo concept in all sorts of unforeseen directions—especially among the LGBTQ+ community, where this kind of racy wordplay is often prized. And then when it spread more widely thanks to TikTok and other social media, that snowballing continued until it seemed like any word could take the '-ussy' suffix…It's a great illustration of the limitless potential of linguistic innovation."
From the "frisson of naughtiness" of using this word to its ties to the LGBTQ community, its equalizing power, and its creativity, supporters had many reasons for voting for it. As Rolling Stone put it,
"Magically granting a vagina to every person, place and object is just more fun than the sinister meme version of Joe Biden. Wright likes how it deploys 'feminized body terminology' in a non-pejorative way. 'Google euphemisms for vagina, I mean, most of them are not playful,' she says. In that sense, the rise of '-ussy' is 'nearly a miracle.'"
For more on this story, check out Rolling Stone.
Find more news and stories of interest from the book world in Breaking in Books.