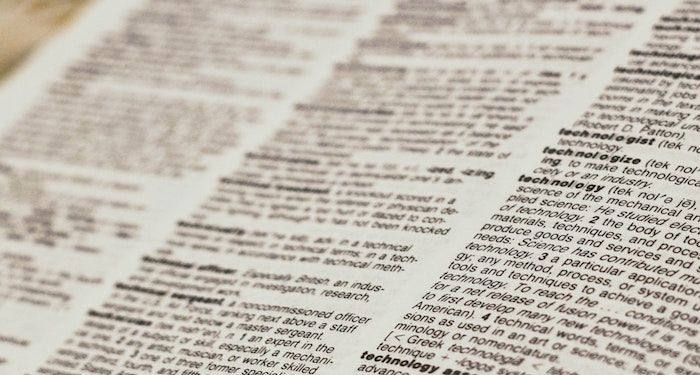 News
This is Merriam-Webster's Word of the Year for 2022
Merriam-Webster defines gaslighting as "the act or practice of grossly misleading someone especially for one's own advantage." It comes from the 1938 play (later a 1944 movie) called "Gas Light," where a man convinces his wife that she's imagining the lights dimming in order to convince her that she's losing her mind, so that he can steal from her.
Merriam-Webster noted, "2022 saw a 1740% increase in lookups for gaslighting, with high interest throughout the year."
The nine runner-up words of 2022 were: oligarch, Omicron, codify, LGBTQIA, sentient, loamy, raid, and Queen Consort. For more about why these words became popular searches in 2022, check out Merriam-Webster's website.
Find more news and stories of interest from the book world in Breaking in Books.