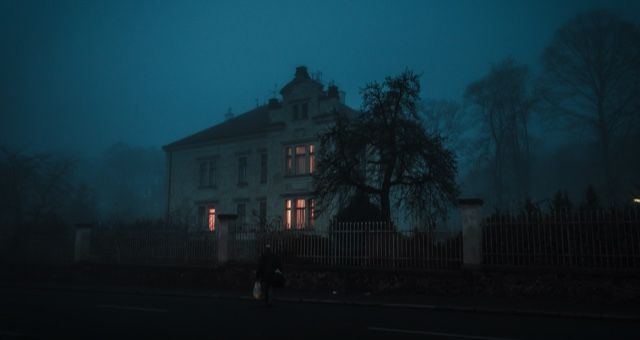 Horror
Quiz: Which 2019 Horror Book Should You Read?
This 2019 horror book quiz is sponsored by Nightfire.
Come Join Us by the Fire… Free exclusive horror audio shorts—experience hair-raising horror with new stories from Nightfire! Prepare your ears for a world of ghosts, zombies, serial killers, and many more dark characters. Nightfire has harnessed the talents of your favorite masters of horror including China Miéville, Chuck Wendig, Carmen Maria Machado, and more to bring you 35 terrifying tales you're sure to enjoy. You can download the entire anthology of 35 stories, or pick and choose your favorites to download individually. Available now via the Google Play Books app.
---
Believe it or not, 2019 is almost over. What? I know, crazy. Reflecting back on the year so far, there have been a lot of ups and perhaps even more downs. Your mileage may vary. But one thing I can say for sure is that there's been a ton of great horror fiction released in 2019. So which horror book should you be reading? Answer these questions about 2019 to find out!
Want even more horror recommendations? Take this quiz to find out what horror novel you should read based on your horror movie opinions. Or check out this post to learn about even more spooky horror novels from 2019.