#

Horror

Scary reads are the best reads! Take a deep dive into our horror content to find recommendations for the best horror books out there–just don't forget to put them in the freezer before you go to bed.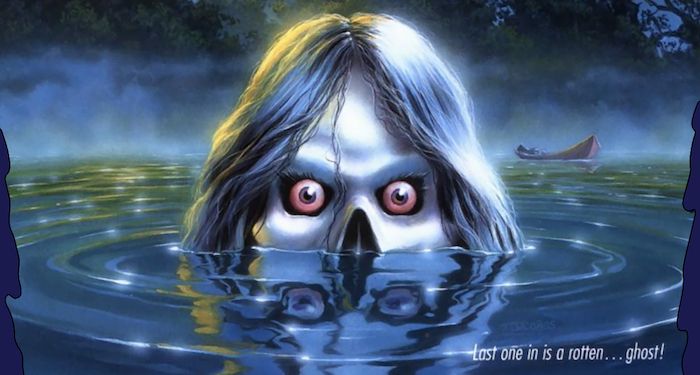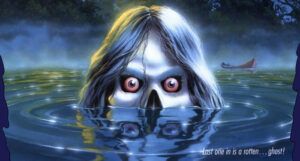 Quiz: Which Goosebumps Cover Are You?
August 11, 2022
You've probably lost hours of sleep wondering which Goosebumps book cover most defines who you are as a person. Finally, here's your answer.