#

Horror

Scary reads are the best reads! Take a deep dive into our horror content to find recommendations for the best horror books out there–just don't forget to put them in the freezer before you go to bed.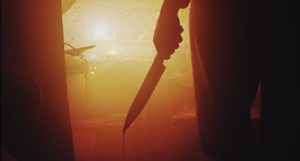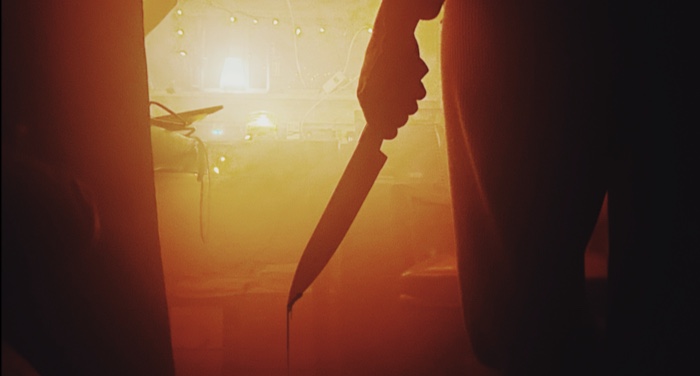 5 Books About Horror to Help You Cope With Anxiety
Some prefer comforting tales, but this reader prefers the macabre, get to know the genre, the brains behind it, and fun facts with these books about horror.