#

Horror

Scary reads are the best reads! Take a deep dive into our horror content to find recommendations for the best horror books out there–just don't forget to put them in the freezer before you go to bed.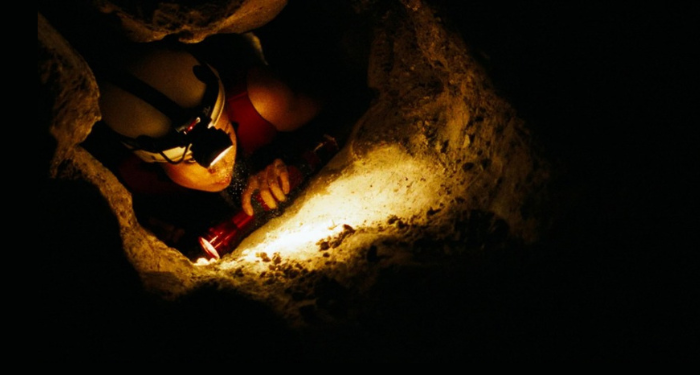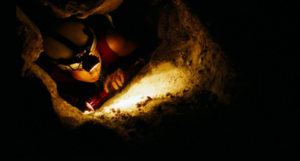 8 Terrifyingly Claustrophobic Horror Books
March 23, 2023
If the idea of being trapped sends you into a cold sweat, these unsettling claustrophobic horror books, including The Luminous Dead by Caitlin Starling, are sure to terrify.