#

Horror

Scary reads are the best reads! Take a deep dive into our horror content to find recommendations for the best horror books out there–just don't forget to put them in the freezer before you go to bed.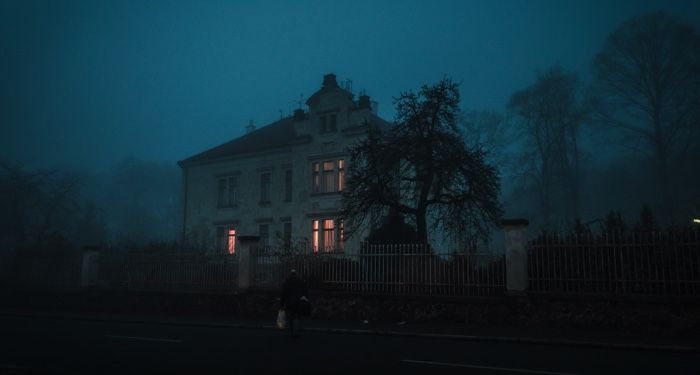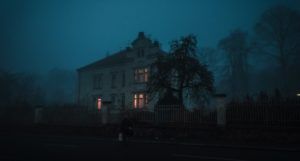 9 Horror Short Story Collections to Keep You Up at Night
April 5, 2021
We have a list of the best horror short story collections to give you a scare, including Taiping Tales of Terror by Julya Oui.