#

Horror

Scary reads are the best reads! Take a deep dive into our horror content to find recommendations for the best horror books out there–just don't forget to put them in the freezer before you go to bed.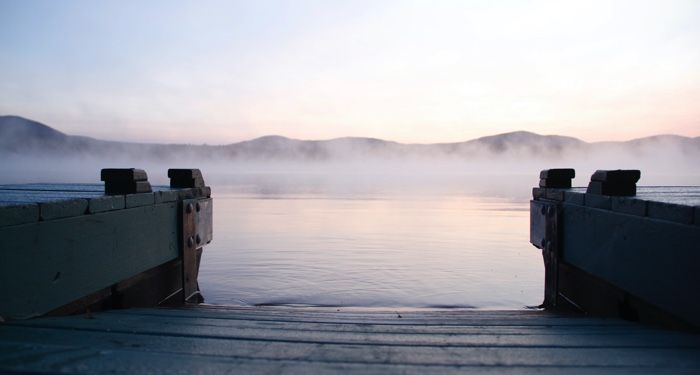 8 Horror Books Set In Maine (That Aren't By Stephen King)
June 25, 2020
If King is the only Maine horror author you've read, we're here to introduce you to some new authors who've written horror books set in Maine.