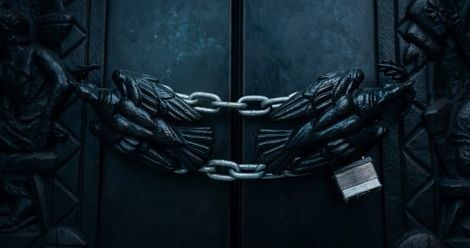 Horror
Here's What New Horror Novel You Should Read Based On Your Horror Movie Opinions
This horror novel quiz is sponsored by The Dark Angel by Elly Griffiths.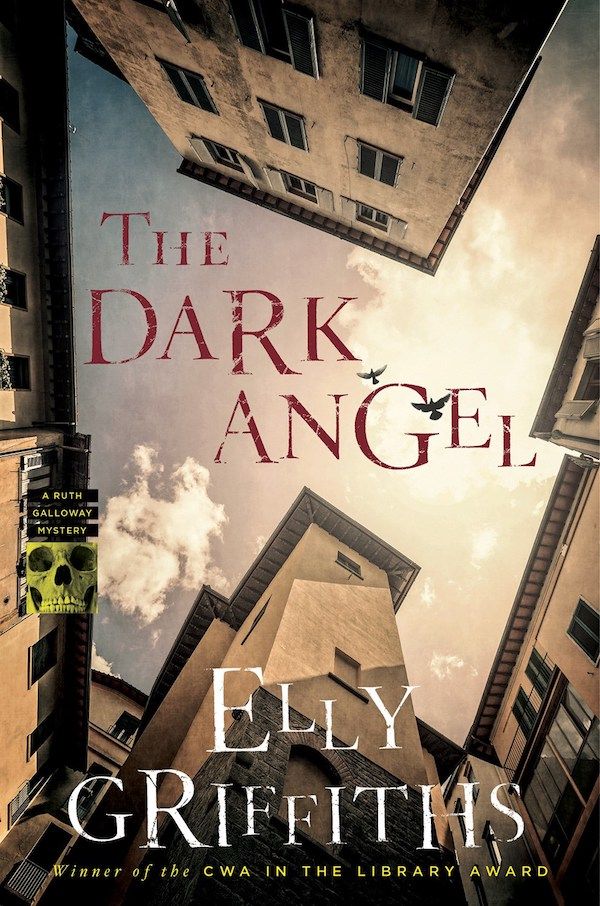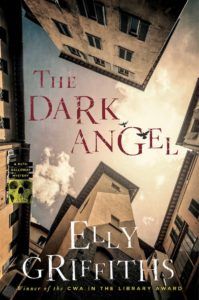 In the tenth Ruth Galloway mystery, Ruth is invited to the Italian countryside to help identify bones found in the tiny hilltop town of Fontana Liri. Upon arriving, she senses the townspeople are dancing around a deeply buried secret. But how could that be connected to the ancient remains she's been studying?
Ruth is just beginning to get her footing in the dig when she's thrown off-guard by the appearance of DCI Nelson. And when Ruth's findings lead them to a modern-day murder, their holidays are both turned upside down, and they race to find out what darkness is lurking in this seemingly picturesque town.
---
The best thing to do after a spooky Halloween horror movie marathon? Curl up in bed with a horror novel and keep the frights coming, of course. Now all you need is a horror novel that will get your heart racing the way your favorite scary movie does. Take this quiz to find out what new horror novel release you should pick up next.
Need more spooky reads, horror movie fans? Check out this post about what horror novels to read if you love B horror flicks.