Buy, Borrow, Bypass: Fairy Tales for Adults
I'm always on the lookout for books that will take me back to a childhood place of wonder, but maybe with a level of complexity and a streak of grown-up themes. If you've been seeking stories that peer at the fantastic through an adult lens while offering a new look at old magic, you might want to check out these books.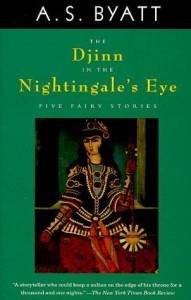 The Djinn in the Nightingale's Eye by A.S. Byatt
Can't get enough of all things fay? Here's a collection that begins with four fairy tales that might seem familiar, like something you read in a Brothers Grimm or Hans Christian Andersen anthology–stories featuring tailors who save the day, castles, the dead and dancing, and worms that destroy quiet villages with fire. But the book's final and title story returns you to today, transports you to Istanbul, and introduces you to a scholar of storytelling, fresh from an awful split with her philandering husband, who buys a dusty bottle at the bazaar. What do you think she finds in it? While the title story is smart, painful, and superior entertainment for the literary academic, I would BUY this one for the fourth companion story, "Dragon's Breath," alone. Fun fact: "The Story of the Eldest Princess" is somewhat autobiographical–Byatt wrote it with her worries about being the eldest of three sisters in mind.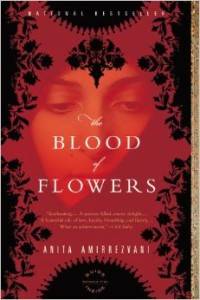 The Blood of Flowers by Anita Amirrezvani

Amirrezvani's historical novel about a young girl's struggle to make a life for herself and her mother as a phenom carpet maker and designer in 17th-century Persia is a powerful story about paving your own destiny against all odds (and at great cost). With a disastrous fate foretold by a comet, a nameless main character, and dashes of spiritual symbolism, this book is imbued with a quiet sort of magic only helped by lush, lyrical prose. But readers will also find seven complete fairy tales, five adapted from traditional tales and Iranian poetry and two original tales crafted by Amirrezvani, artfully woven through the main story, which also makes this book a nice entry into Iranian literature. I would
BUY
this one because you'll want to return to the folklore and beautifully-written passages again and again. I also recommend the audiobook, gorgeously narrated by Shohreh Aghdashloo.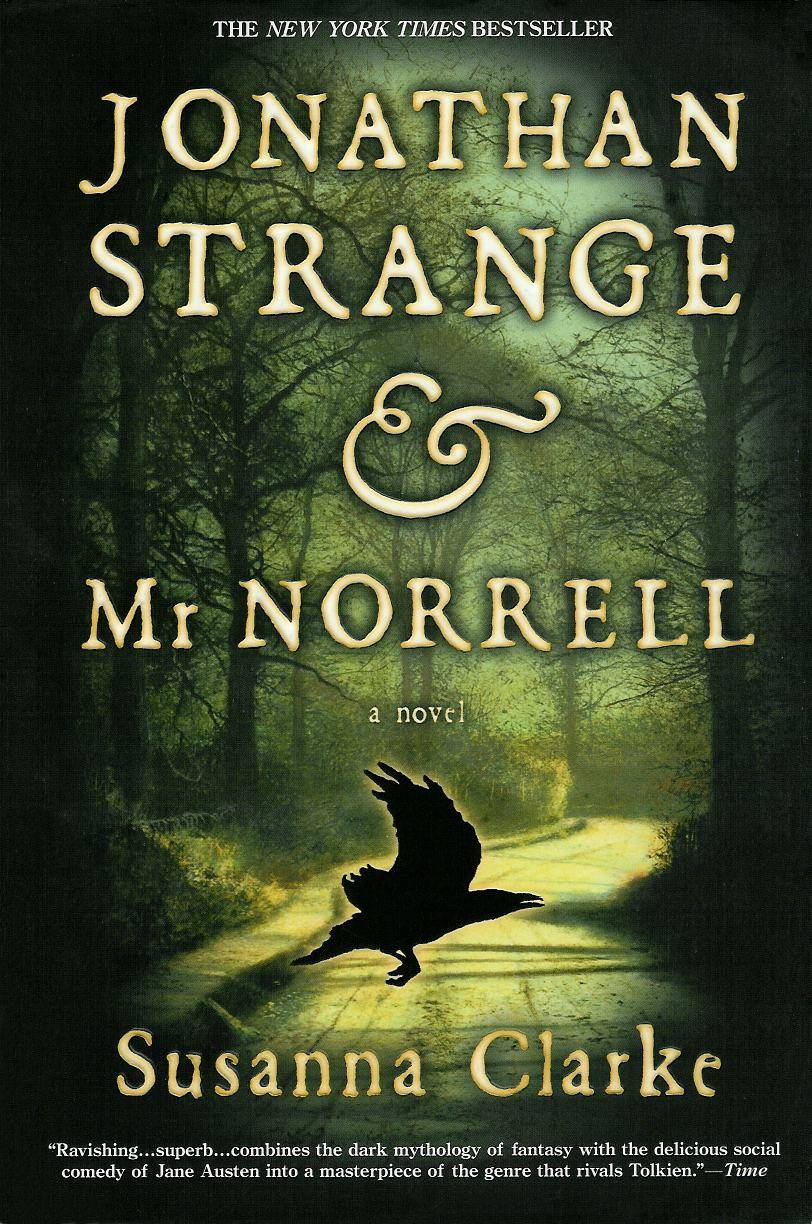 Jonathan Strange & Mr. Norrell by Susanna Clarke
Jonathan Strange & Mr. Norrell isn't exactly a fairy tale, but I picked it up years ago, not knowing anything about it except what was written on the back cover and the bookstore's recommendation card, because it smacked of everything a fairy tale lover craves in a story and the heft of the book told me I would be looking forward to many hours of enjoyment. And I did put in many hours, reading passages of lore in the invasive footnotes, putting up with the two insufferable main characters, squinting at the endless, tiny print. Years later, I still haven't finished the book. This is a hard one because I enjoy the story at its core, I loved the BBC adaptation (which makes me feel a bit guilty), and I recognized my beloved fairy tale themes written in refreshingly new ways (never make a deal with an elf), but because this can be a slog, and you might love it or find it entirely overwhelming, I say BORROW. I will finish it one day.
Give your adult fairy tale favorites a shout-out in the comments.