Critical Linking: October 10, 2015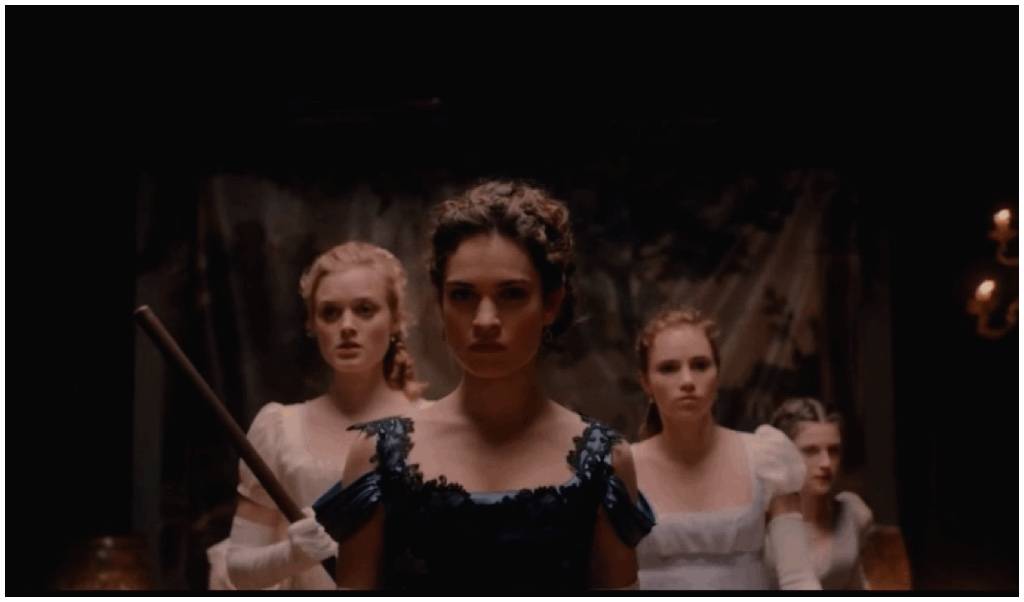 The trailer for Pride and Prejudice and Zombies is here! Yessss.
____________________
When you see the two versions of the same story compared to each other, the changes suggest that Meyer should've ignored complaints about Bella being a stereotype and maintained the value of what was undeniably a successful franchise. Instead, she ended up adding slight variations that feed into traditional gender stereotypes: Females receive more unnecessary physical description than their male counterparts did in Twilight and Bella almost cries where Beau doesn't.
Sounds like the new gender-bent version of Twilight doesn't correct the gender issues of the original.
____________________
Marvel Studios has announced the release date of an Ant-Man sequel, delaying the planned release date of Captain Marvel. That's right, the movie with two leads who had zero chemistry onscreen has bumped Marvel's first female-led superhero movie.
Book Riot is sponsored by
Evergreen Tidings from the Baumgartners by Gretchen Anthony
. Full of humor, emotion and surprises at every turn,
Evergreen Tidings from the Baumgartners
brings to life a remarkable  story of a family falling to pieces—and the unexpected way they put it all back together. Go
here to learn more
, or just click the image below: