Critical Linking: August 22, 2015
Granted, libraries are often quite boring to look at. Thankfully, though, along the ages some universities thought they would make a bold statement and build fascinating libraries instead. Some of them have magnificent, historic interiors, whilst others are brand new and modern. We promise they're all amazing!
Take a look at what we think are the 25 best university libraries in the world.
Yes, these libraries ARE quite pleasing to look at. Just in time for back to school, great university libraries around the world.
____________________
Experience the best of recent LGBTQ titles on audio in these remarkable performances of fiction and nonfiction for youth, teens, and adults.
A really nice list of great LGBTQ audiobooks.
____________________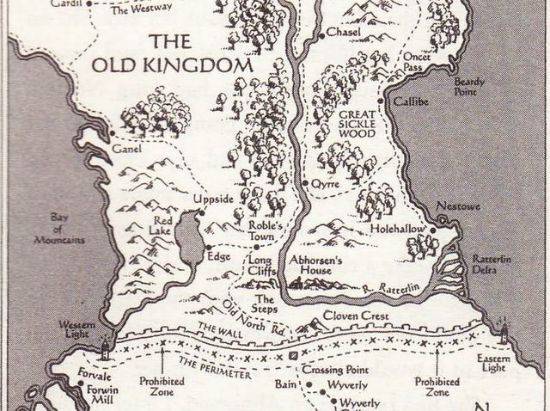 What it is about maps in children's books that we love so much?
For me it's the very immediate suggestion that this author has created an entire, detailed world for the reader. They've thought of everything, from the twists and turns of a river, to the shape of mountains. How far we are from seas or rival lands, how we might get to Rabbit's house, or the way to walk from the nice white cottage with the thatched roof to Mr Blunt's Corner Shop where Billy Blunt lives. The picture the author meticulously constructed in their head has been translated into a visual feast that I can step right into. And the story begins before a single word has been read.
A nice look at some maps in children's books.
Save
By signing up you agree to our Terms of Service
Do you like podcasts like
This American Life, RadioLab, or Planet Money
?
Annotated
is kinda like those, but for books. Go
here to find out more
, or click the image below: