Critical Linking: March 17th, 2015
Here a few of my favorite parenting-centric Calvin and Hobbes strips, along with a few of the lessons they've helped me to remember since I've found myself holding down the "Dad" office.
As these three parenting tips from Calvin and Hobbes show, the comic might just be the I Ching of childhood.
____________________
WELCOME TO NIGHT VALE
A Novel
By Joseph Fink and Jeffrey Cranor
Coming October 2015 in Hardcover, eBook, CD and Digital Audio
Nightvale fans are passionate, and I am curious to see how well this does.
____________________
Children in Scotland could be issued with library cards from birth under a new scheme discussed in a parliamentary debate, according to the Sunday Times. During a debate on the importance of libraries, culture minister Fiona Hyslop said 30 local authorities have already voiced their support for the scheme.
I can't think of any reasonable argument against this.
____________________
We run a pretty sweet little bookish Instagram account, if we do say so ourselves (and we do). Come check it out.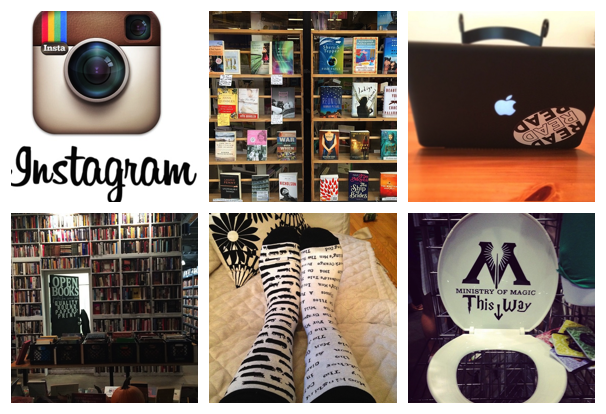 By signing up you agree to our Terms of Service
In a book lover's life, there's nothing as magical as a perfect, surprising recommendation from someone who just
gets
you. But finding those people can be tough! That's where
TBR
comes in. Go here to find out more, or just click the image below: