The Week's Most Popular Posts: February 23 – 27, 2015
Let's take a look back at the week that was, here on Book Riot:
Once and Again (ABC, 1999–2002)
The drama series Once and Again ran on ABC for three seasons. The series followed the budding romance between recently divorced mother of two Lily Manning (Sela Ward), and single father Rick Sammler (Bill Campbell). Lily ran the bookstore My Sister's Bookstore (renamed Booklovers later in the series) together with her sister, Judy.
from 7 TV Series That Take Place in Bookstores by E. H. Kern
____________________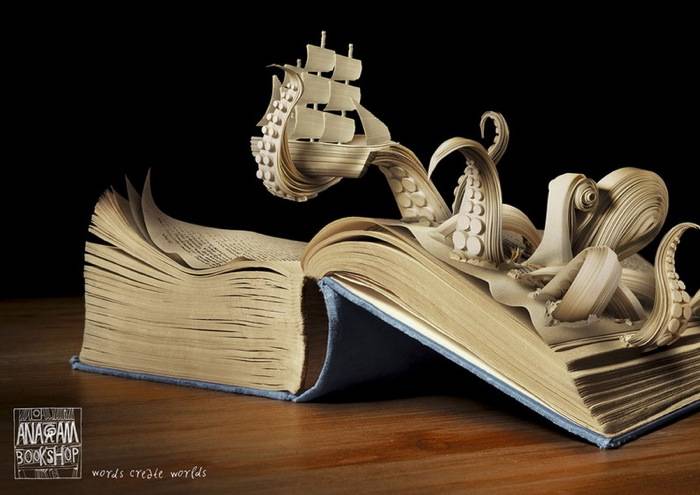 from 12 Creative Examples of Bookish Advertising by Cassandra Neace
____________________
One of the veterans not featured in the project expressed to Brown that War Ink allowed him to revisit his experience in the service. Re-living his own stories and hearing others allowed him to actually get to a place of forgiveness: for the people he fought against, and himself. And that's what it's all about for Brown, who stresses that War Ink "was just to make sure an issue was raised, and that we were talking about it."
from Cool Stuff Librarians Do: War Ink by Alison Peters
____________________
It was recently reported that the next book in George Martin's A Song of Ice and Fire series, Winds of Winter, would not be out in 2015, and I could almost hear the moans of disappointed fans all over the world.
However, there is plenty of good stuff by Mr. Martin that should sate any hunger for the next book in the series- at least for a while.
Here are three of George R.R. Martin's books that I recommend to those of you who, like me, just can't get enough of his A Song of Ice and Fire series.
from 3 George R. R. Martin Books to Read While You Wait for Winds of Winter by Johann Thorsson
____________________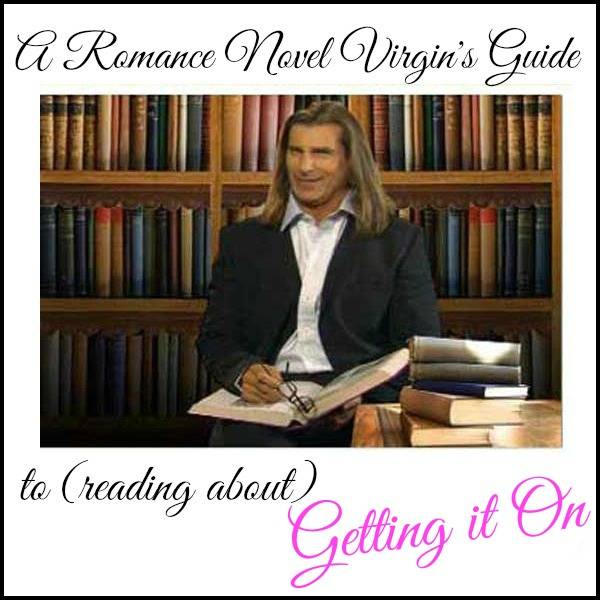 from A Romance Virgin's Guide to (Reading About) Getting It On by Becky Cole
____________________
Whether you love her bestselling memoir with the fire of 1,000 suns…or refused to read it because it was just Too Popular…I'm here to say that Elizabeth Gilbert is morethan just Eat, Pray, Love. Here are 17 reasons that I think she's just the best.
1. She sings karaoke with enthusiasm.
2. She had a woodworker build her a library in the sky. (Also known as The Skybrary. Also known as Where I Want To Be Right Now.)
3. Her first novel was, randomly, about lobster fishermen.
4. She dispenses writing advice freely and just wrote a whole book about creativity.
from 17 Reasons Why Elizabeth Gilbert Is Just The Best by Christy Childers
Come bag some bookish perks with
Book Riot Insiders!