Critical Linking: February 1, 2015
Booker Prize winner Anne Enright has been appointed the first Laureate for Irish Fiction at a ceremony in Dublin.
Man, I need to read some Enright.
____________________
The critics of Oxford's modest revisions to a small dictionary—the book in question is aimed at seven-year-olds—make a convenient reductive leap: that adding "broadband" while deleting "acorn" is a sure sign that the human race is going to the "devil" (subtracted) while holding an "MP3 player" (added).
This kind of dictionary-centric hand-wringing boggles my mind. We use different words differently as time passes. Get over it.
____________________
Simon Pulse announced today that it will publish a new young adult superhero trilogy written by Scott Westerfeld (Afterworlds), Margo Lanagan (The Brides of Rollrock Island), and Deborah Biancotti (A Book of Endings). In a press release, Simon & Schuster shared the title and synopsis for the first book, Zeroes, out later this year. 
New YA trilogy from a powerhouse of the genre (marketing area? Never sure what to call "YA").
____________________
We run a pretty sweet little bookish Instagram account, if we do say so ourselves (and we do). Come check it out.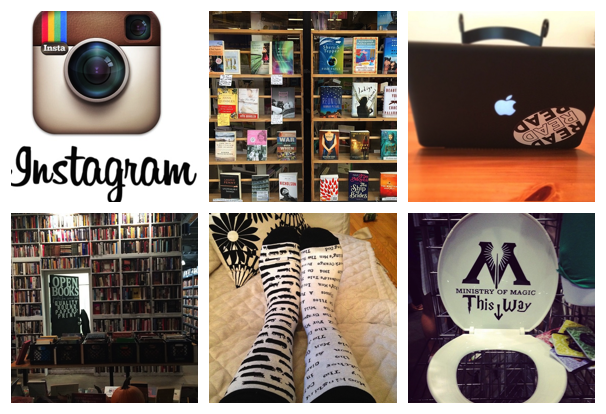 By signing up you agree to our Terms of Service
We have 10 copies of
A Gentleman in Moscow
by Amor Towles to give away to Book Riot readers!
Go here to enter for a chance to win
, or just click the image below. Good luck!