Critical Linking: November 15, 2014
It's more than two centuries since Sense and Sensibility was first published, in three austere volumes. Things have grown rather more colourful since, with heaving bosoms, gilt-embossed curlicues appealing to different decades and demographics.
200 years of Jane Austen covers? Don't mind if I do!
____________________
As a result, sympathizers have hit back at Hale where they can, and this includes Goodreads. But do they have the right to review a book that they haven't read, just because 1/27th of it belongs to a mortal enemy? After all, giving this book a negative review is not really a referendum on Hale — it's not her book.
The Kathleen Hale-stalked-a-book-blogger debacle continues to make waves.
____________________
As a reviewer of books she would often pan, Virginia Woolf thought one of the pleasures of reading contemporary novels was that they forced you to exercise your judgment. There was no received opinion about a book. You had to decide for yourself whether it was good. The reflection immediately poses an intriguing semantic puzzle; if, on reading a book, you enjoy it, then presumably it is good, at least as far as you are concerned.
Interesting take on why we should read more contemporary literature.
____________________
Did you know that Book Riot has a YouTube channel? We do. It's new and we are having fun with it. Check it out here.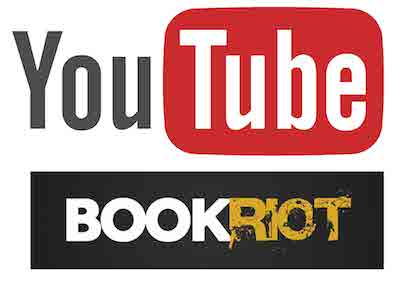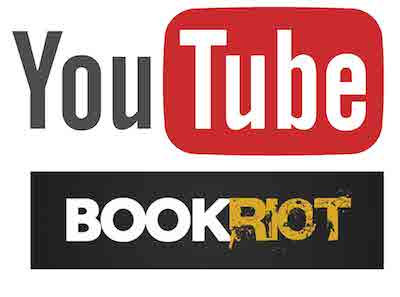 By signing up you agree to our Terms of Service
The best all-around ereader is now even better. Better because it is waterproof. Read in the bath. On the beach. In the shower. And we have one to give away! Go
here to enter for a chance to wi
n
, or just click on the image below. Good luck!