Critical Linking for June 24th, 2014
Philani is a bookworm who has chosen to review and sell books rather than resort to begging. He shows up on different streets of Johannesburg with a pile of books, and on request he will review the books, the authors, the publishers. 
What a fascinating, amazing story. If you watch the video too, it's clear this guys knows his books.
____________________
One of the best-loved stories of all time … The e-book version of To Kill a Mockingbird is on sale 7/8; pre-order your digital version now.
$4.72 on Kindle. Good deal.
____________________
Leave it to McSweeney's to design the most fun bookmarks we've seen this year. Each paper bookmark features one of illustrator Jason Polan's drawings of eight famous Marks, from Mark "Marky Mark" Wahlberg (in his underpants, of course) to Mark Zuckerberg.
Ok, so a Marky Mark Bookmark is something I am going to need to own.
____________________
If you are into bookish news, check out Book Riot News, our very own running, crowd-sourced list of the most interesting books, reading, and publishing news on the internet.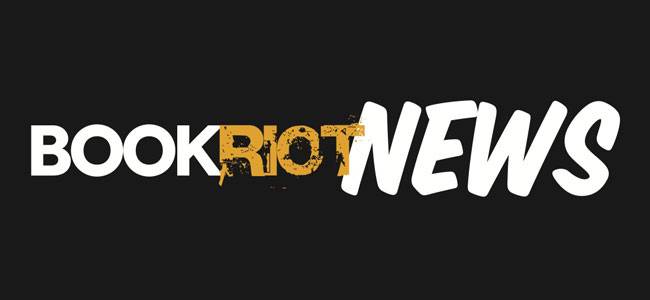 Sign up for "Today in Books" and stay up to date with the most interesting news in the world of books and reading!
Coffee or tea, hot cocoa or hot toddies, our new library card mugs are perfect for your favorite book 'n' beverage pairing.
Get 4 for $30!