Inbox/Outbox: October 25, 2013
Inbox (Books Acquired)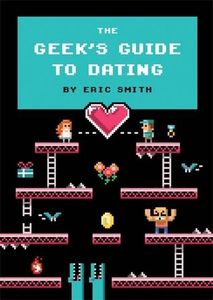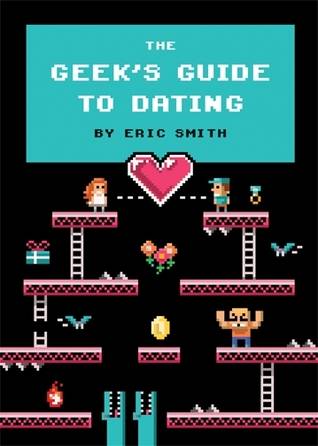 The Geek's Guide to Dating by Eric Smith (Quirk Books, December 3)–Let's just get the potential conflicts of interest out of the way. Eric Smith, the author of this adorable, clever, nerdalicious dating guide, is a Book Riot contributor and a close friend of mine. He wrote a rad book, so I'm going to talk about it. Told with analogies from gaming and geek culture, Smith's guide addresses how to dress, how to meet and speak to potential dates, and what to do when the one you've had your eye on agrees to go out. And he practices what he preaches! Eric recently proposed to a wonderful lady So, you know, it works.
Some Nerve: Lessons Learned While Becoming Brave by Patty Chang Anker–What do you do when you grow up wanting to please other people and end up paralyzed by a fear of rejection and failure? If you're a badass like Patty Chang Anker, you make a list of the things you've been afraid to do, and you start doing them. Then you seek out professionals and experts and ask them smart questions about facing fear and finding wisdom. This book of adventure-infused self-help seems right up my alley, and I can't wait to read Anker's full story.
Outbox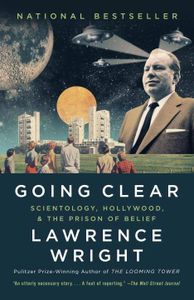 Going Clear: Scientology, Hollywood, and the Prison of Belief by Lawrence Wright–That clanging sound you hear is this book ringing a bunch of my bells at once. Fringe religion! Conspiracies! A crazy, brilliant, crazy-brilliant mastermind! Did I mention conspiracies? Lawrence Wrights pulls off an incredible feat of investigative journalism in this comprehensive look at the origins and development of Scientology and L. Ron Hubbard's quest for world (and interstellar?) domination. Most of this stuff is fascinating, a lot of it is heartbreaking, and some of it is straight-up crazypants. Wright demonstrates remarkable restraint, letting his subjects speak for themselves and rarely inserting his own opinions (though they're kind of obvious from the tone of many of the footnotes). If, like me, you're intrigued by how religion works, by what and how people believe, put this on your TBR list. Do it right now.
Sugar by Jenna Jameson and Hope Tarr–I said last week that I was curious and hopeful about this book, and I wasn't lying on either count. Jameson knows sex, I thought, so maybe this light-BDSM erotic novel will show it. Plus her memoir How to Make Love Like a Porn Star is relatively well regarded. There's potential.
Alas. Jameson's writing is clunky at best, her vocabulary choices are truly unfortunate (I didn't think anyone over the age of 15 still used "cream" as a verb outside the kitchen), and there's just not much life on these pages. The sex scenes retain the performative quality of porn rather than the immersive quality of erotic reading, and the ratio of cringing to feeling aroused was, well, let's just call it lopsided. More on this one soon. There's a lot to talk about.
In the Queue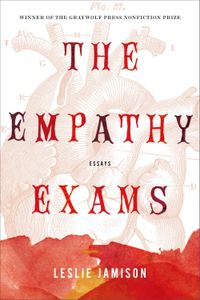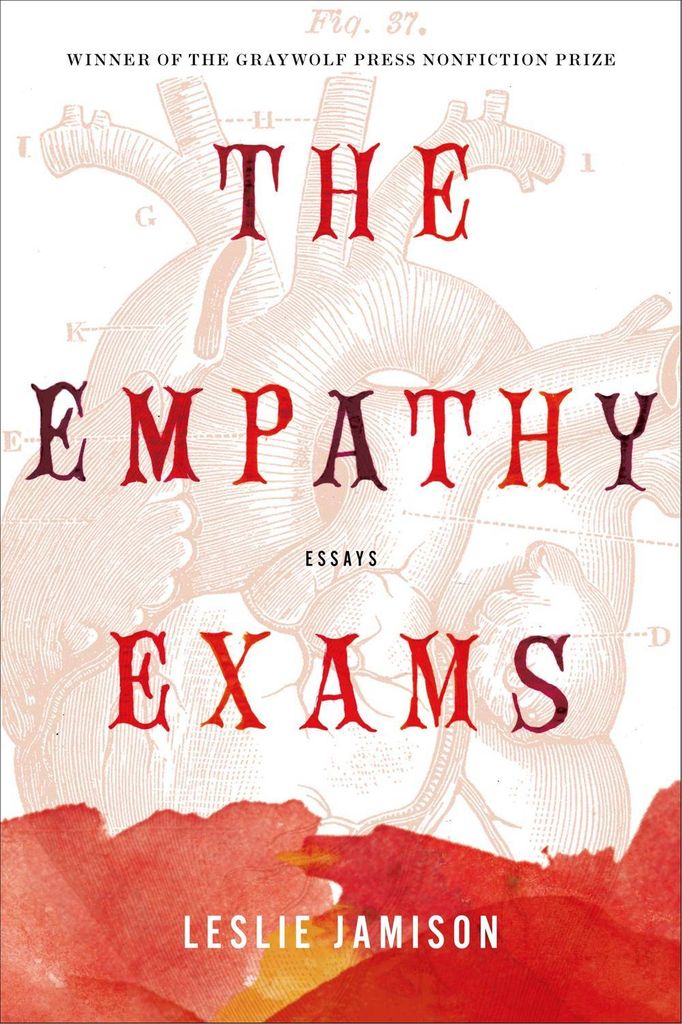 The Empathy Exams: Essays by Leslie Jamison (Graywolf Press, April 1, 2014)–Essays don't get nearly enough love these days, and I just don't get why not. Smart people telling interesting stories about their lives and using them to ask interesting questions? What's not to love. This collection won the Graywolf Press Nonfiction Prize, and it looks terrific. I'm excited to dig in soon.
The Curfew by Jesse Ball–My co-editor Jeff has been talking about how great this book is forever. A girl can only hear it so long before she caves in and downloads. Quirky fiction, here I come!
That's my week in books! How was yours? Did you buy something you can't wait to crack open or read something you're dying to talk about? Let's hear it.
_________________________
Sign up for our newsletter to have the best of Book Riot delivered straight to your inbox every two weeks. No spam. We promise.
To keep up with Book Riot on a daily basis, follow us on Twitter, like us on Facebook, , and subscribe to the Book Riot podcast in iTunes or via RSS. So much bookish goodness–all day, every day.
We have 5 copies of 
the
Forbidden Hearts series
by Alisha Rai to give away to Book Riot readers!
Go here to enter for a chance to win
, or just click the image below. Good luck!