Critical Linking: July 2, 2013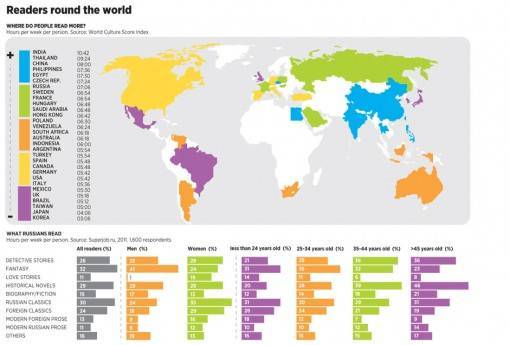 At least we beat the Brits.
_________________________
Shelly Bond, executive editor of the imprint of DC Entertainment, said Monday that Gaiman is working with artist J.H. Williams III to tell stories of Morpheus' world before he was captured. Titled "The Sandman: Overture," the new series will appear bi-monthly starting Oct. 30 in comic shops and digitally, too.
Well now that's excellent news.
____________________________
It's easy to assume that history's greatest authors have been history's greatest revisers. But that wasn't always how it worked. Until about a century ago, according to various biographers and critics, literature proceeded through handwritten manuscripts that underwent mostly small-scale revisions.
Seriously. You wanna do a second and third draft of Moby-Dick longhand? Such a task would make Ahab seem perfectly sane.
____________________________
The website of the Civil Rights Movement Veterans, which collects materials related to civil rights, hosts a few samples of actual literacy tests used in Alabama, Louisiana, and Mississippi during the 1950s and 1960s.
Crazy and seriously screwed-up.
____________________________
Sign up for our newsletter to have the best of Book Riot delivered straight to your inbox every two weeks. No spam. We promise.
To keep up with Book Riot on a daily basis, follow us on Twitter, like us on Facebook, , and subscribe to the Book Riot podcast in iTunes or via RSS. So much bookish goodness–all day, every day.
By signing up you agree to our Terms of Service
Enter to win a $250 gift card
to Barnes and Noble to celebrate our All the Books! podcast, a weekly show about new releases.