Book Fetish: Volume LXIII
Ampersand Coasters: Fun bookish coasters printed from a letterpress.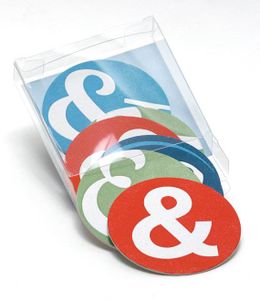 "The End" Bookend: A bookend with pun! Clever.

Tony Carter Poetry Teapot: This ceramic teapot is too pretty to use, but would look great on a bookshelf.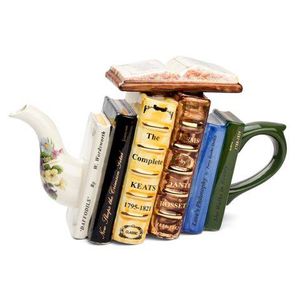 Women's Geek Tee: Story of my life.

The Great Penguin Bookchase Boardgame: Collect all six books for your bookcase and win the game.
By signing up you agree to our Terms of Service
Enter to win
a $100 Amazon gift card when you sign up for our sci-fi/fantasy newsletter!
Enter here
: