Book Fetish: Volume LX
Typrewriter Weaving: This piece of art is made entirely from repeating letters and numbers on the keyboard of a typewriter.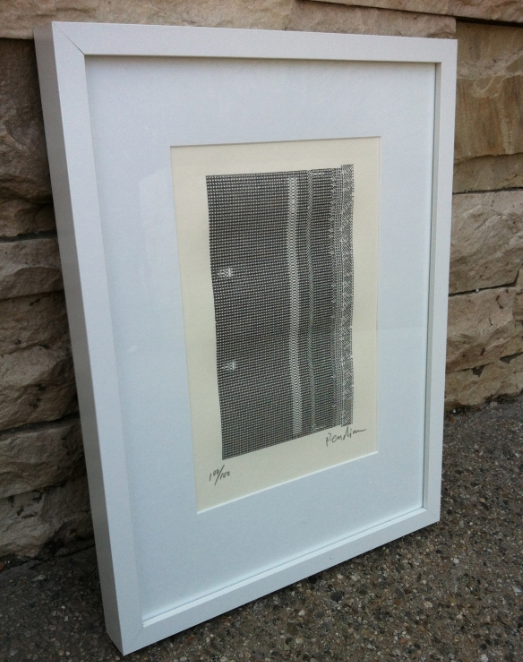 Literary Hairpins: I love these bobby pins that feature text from classic novels.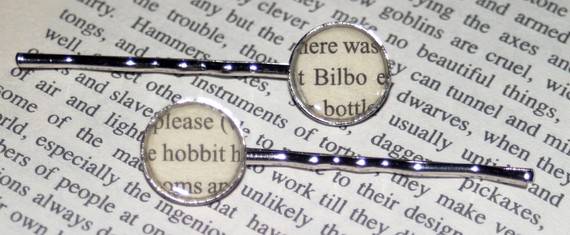 Leaning Lady Bookends: Designed by Chris Collicot, these lovely ladies will keep your books in place.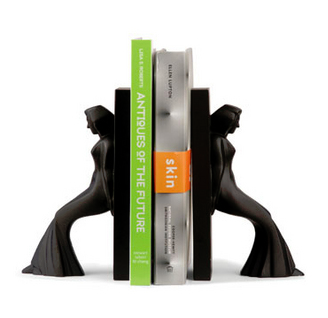 Mydna Twist Bookcase: Inspired by DNA, this bookshelf is super stylish and really unique.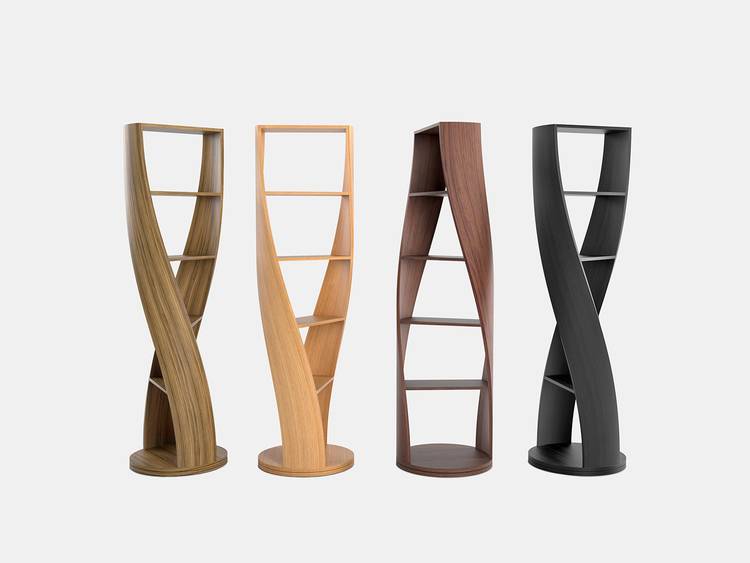 Penguin DODOCase for iPad: If I had an iPad, this is the case I'd want for it.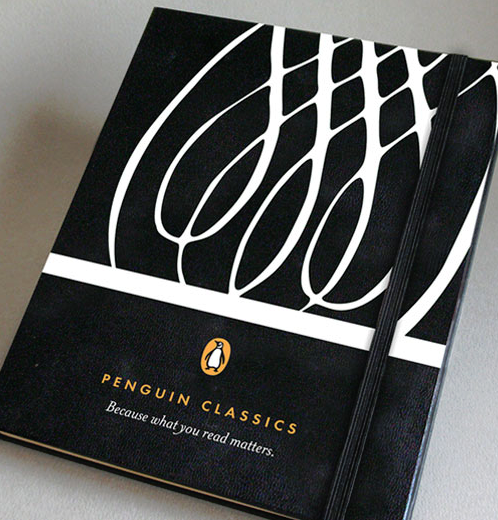 By signing up you agree to our Terms of Service